Better Dating Ideas Chicago offers weekly tips on the best places for a date in Los Angeles. Check out our weekly postings for the unique and romantic dates in the city.
Lollapalooza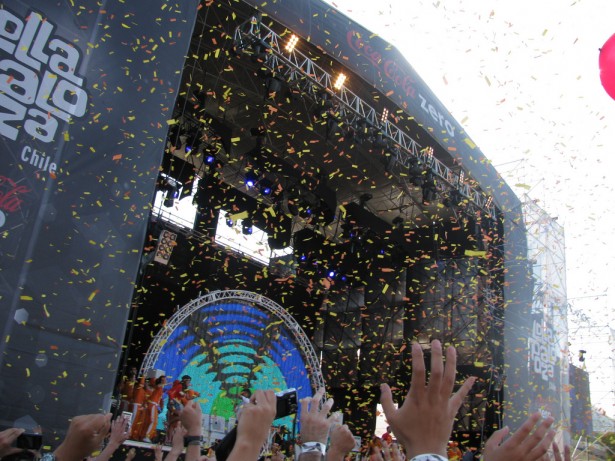 Regarded as one of the best music festivals in the world, due to their amazing line up of acts year after year, you'd be a fool not to go! So do yourself, and your date a favour, and go to Lollapalooza!
Aug 1st – 3rd, 2014
Taste of Latin America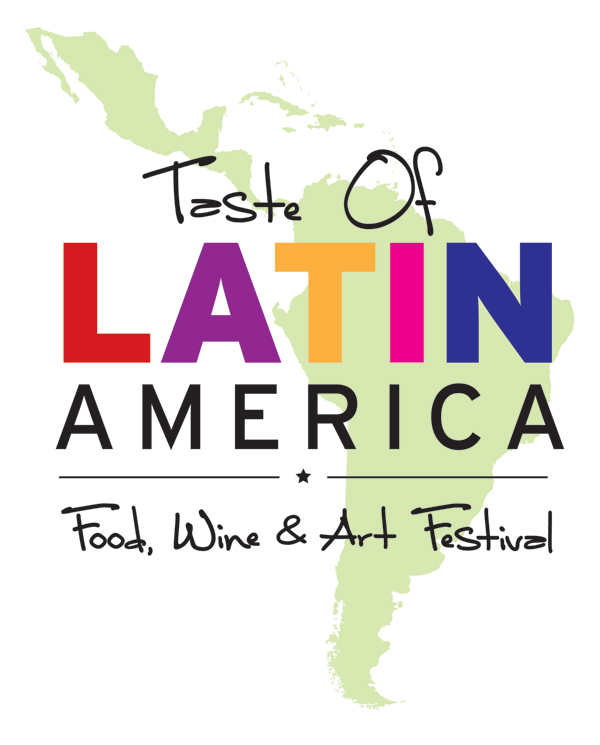 Foodies and non-foodies alike will have the unique opportunity to discover and sample eclectic delights from the Southern Hemisphere. Coupled with live music and great drinks, you and your date will have a great time for sure!
http://www.choosechicago.com/event/Taste-of-Latin-America/23532/
Aug 2nd – 3rd, 2014 
Theatre on the Lake – The Neo-Futurists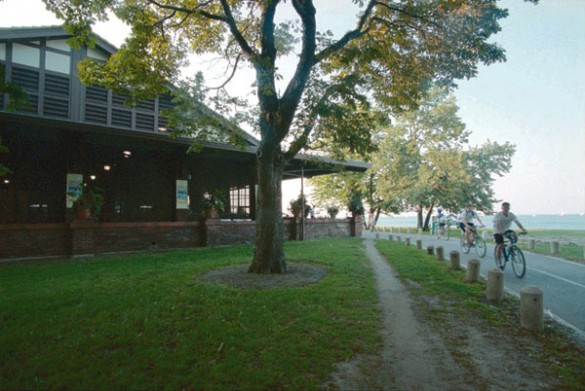 Enjoy a relaxing evening with that special someone, while watching The Neo-Futurists perform at the Theatre on the Lake.
http://www.chicagoparkdistrict.com/events/theater-on-the-lake-schedule/ 
July 30th – Aug 3rd, 2014 
Depraved New World
Ever wonder what people are really thinking? Maybe its positive and sweet. Maybe its weird and dirty. From musical orgies, blind dates and the innocent beginning of an international email scam, Depraved New World takes you on a wild ride to see what's happening behind the eyes of the beholder.
http://www.secondcity.com/performances/detail/2086/
Aug 1st – 3rd, 2014