Better Dating Ideas Vancouver offers weekly tips on the best places for a date in Vancouver. Check out our weekly postings for the unique and romantic dates in the city.
Anime Revolution 2014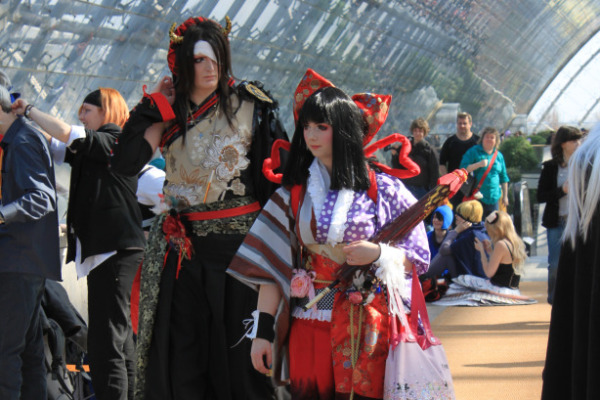 Check out this cool event! This 3-day convention kicks off this weekend with massive celebration of Japanese anime with various booths, and dozens of people dressed up as their favourite anime characters. Go dress up as your favourite anime couple – couple clothing has never been more fun!
http://www.animerevolution.ca/
August 22nd-24th, 2014
Kayak for a Cure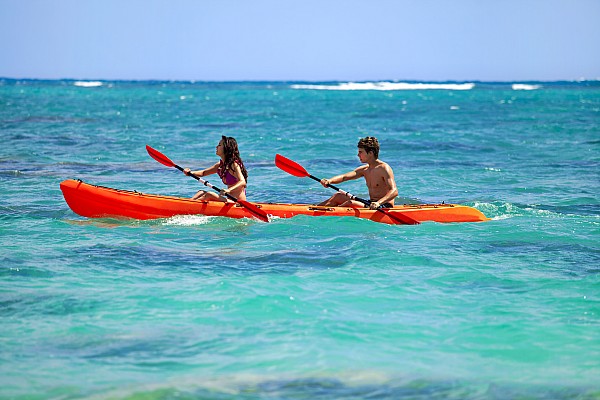 They say doing something active brings you closer. Kayak for a Cure is inviting paddlers of all levels to join them on the water for some adventurous, active and cancer-kicking kayaking! This memorable experience will surely be something to bond over.
August 23rd, 2014
2nd Annual High Street Summer Block Party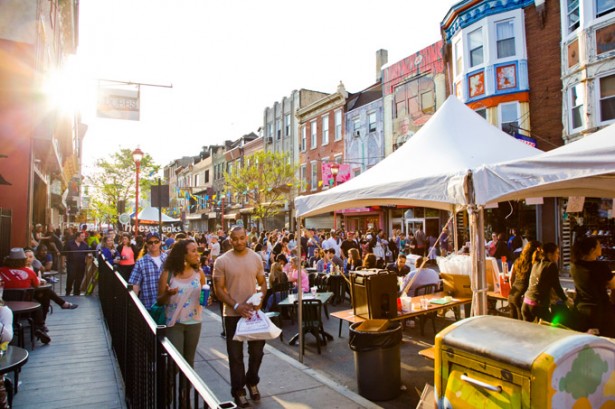 Come one, come all! Come celebrate summer with local businesses, vendors, artists and musicians! Discover something about the place so close to you, yet you never knew about before. There is something for everyone – it is the perfect date!
http://blogs.vancouversun.com/2014/08/20/food-trucks-a-surrey-block-party-juicy-news-and-a-south-american-celebrity-chef/
August 23rd, 2014
Surrey Food Cart Fest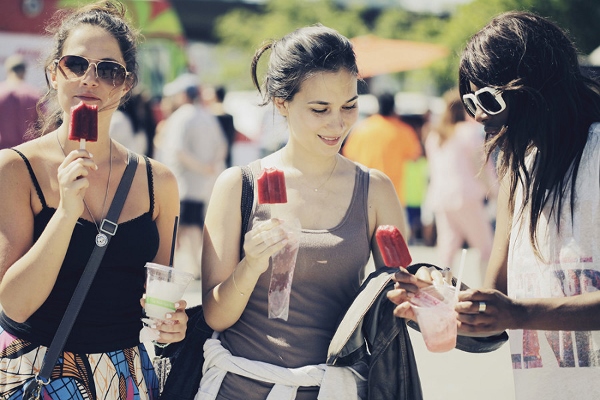 The city's biggest summer food festival is coming to Surrey! This food event is a must-go in Vancouver and you don't want to miss it. This Vancouver's explosive street food scene is bound to make your taste-buds wanting more!
August 23rd, 2014