So, it is no surprise that obviously we need to discuss this beard thing. Every where we look, there is a man with a beard, and although we love this new manly, lumberjack, build-­me-a-house type of look (trust us a lot of women are thinking that), the bush (sorry not sorry) has its pros and cons…. what bush doesn't, right?
We went on a beard trip. We took to social media and we asked women what is it that they like and don't like about the trending facial hair.
Here it is gentleman…. THE FACTS
PROS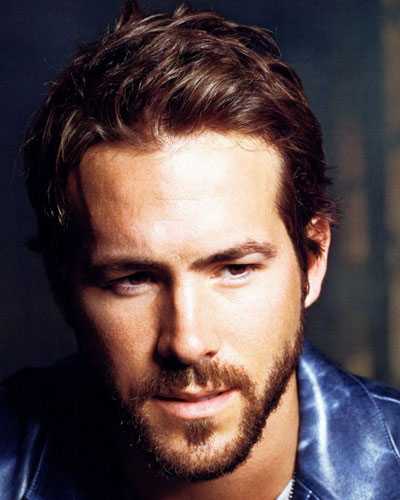 It is masculine. This alone is MAJOR brownie points. Women pass out brownie badges like Halloween candy, when it comes to any form of masculinity. Period.
It is sexy. The facial hair right now is a certified turn on. Women seem to be going crazy for it, so there is nothing more to say except, congratulations, she is turned on!
It adds mystery. Every human being walking the planet, loves mystery. The face bush does just that for the women. It gives off a "who is this guy?" vibe. It's like a cape for the face. Everyone wants to know the guy in the cool cape, let's be honest here. The beard is in that category.
It's trendy. Every person (women especially) go with the trend. We can't argue this, it is what it is, and the beard is one of them.
Women are pro trend, which means they are PRO BEARD.
CONS: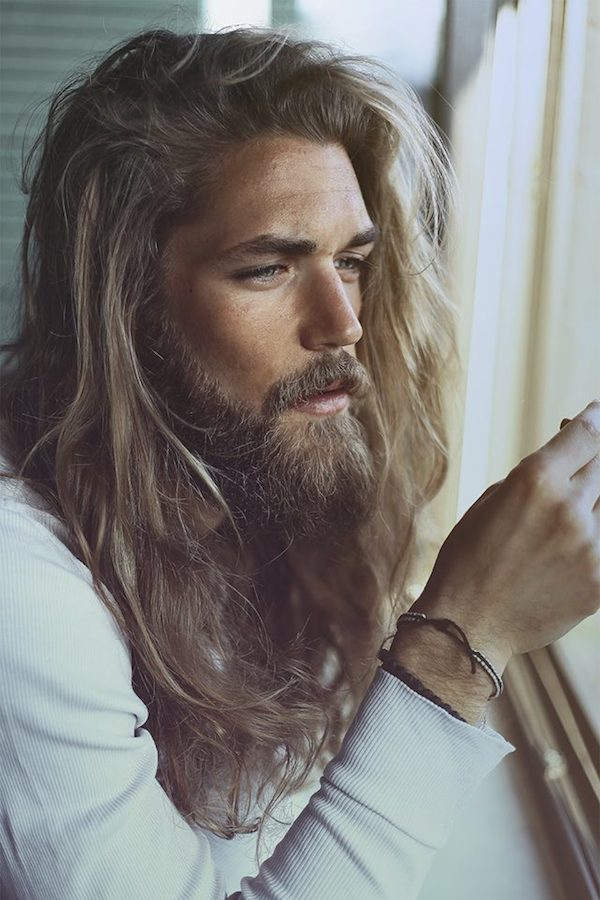 It's itchy: As sexy and as manly as the beard is, it leaves a rash on the woman's face. If you are smooching a lady or a few (whatever floats your boat), guaranteed she's going to leave a little red. Not a good time!
It is overbearing: Well, it's a forest on the face, it's obviously overbearing. But some women love to see a man's face, jaw line, who he really is. Some women look at the beard and think "what's he hiding behind?" But that's a whole other topic.
They look grimy: If your beard looks grimy, then please wash it and groom it properly. There is nothing proper about a beard, but make sure you keep it in check.
Every guy is doing it.
So there it is gentleman. If you care what a women thinks about your face and you are a beard goer, grower or soon­-to­-be bearded, then you have the cold hard facts about what women think of it.
And on a quick side note, if you are loving your beard and you want it to stay for a while, then pop in to a grooming place and buy the necessary products to keep your face, your beard, and the ladies happy. Then everyone wins!
Happy growing and don't forget to manscape!
Go Bush Go!