Better Dating Ideas Montreal provides advice and tips on a weekly basis for the best places for a date in your city. Check out our weekly postings for the unique and romantic dates in the city.
American Thanksgiving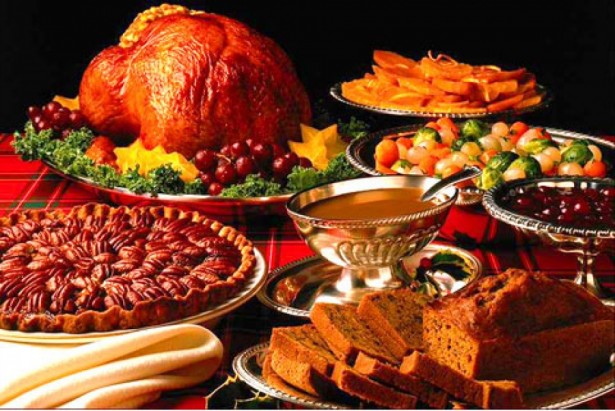 Who doesn't love Thanksgiving food? Celebrate with the American date and get some extra turkey and cranberry stuffing with some pumpkin pie. Les Deux Gamins will be hosting their annual American Thanksgiving! Take that extra special someone over for a Thanksgiving dinner that is just for you two! Enjoy this time to recount what you are thankful about in your partner.
Date: November 27th 2014
http://www.lesdeuxgaminsmontreal.com/
The Nutcracker Market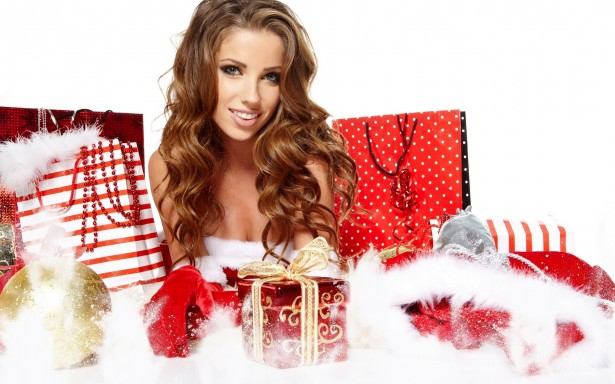 This market was established in 2010 by Les Grands Ballets to raise money for the Nutcracker Fund for Children. Ten percent of all sales from the exhibitors goes towards this fund. This holiday season why not buy your loved ones a unique gift that will be giving back as well? This market has quality products in various categories, from fashion and accessories to gourmet delights, home decorations, beauty and wellness, and even children and toys. Why not take your someone special here and see if you can get all the holiday shopping out of the way? You two might even find a special present for each other as well. (Or at least you will see what your partner is interested in, and get a better idea as to what to surprise them with on Christmas morning.)
Date: November 27th – December 7th 2014
http://www.marchecassenoisette.com/
Montreal Thinks Conference: Marc Garneau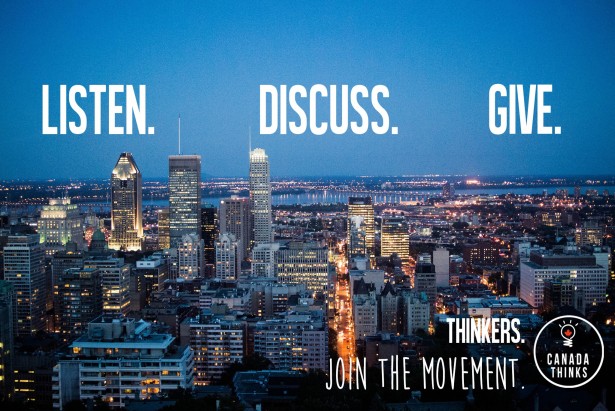 Join Montreal Thinks for their first ever conference! Dating an intellectual? Then this is the perfect date for you! Marc Garneau will be discussing his active role in Canada's Foreign Affairs and the role Canada plays in regards to the troubled parts of the world. After his talk the team will ask him ten questions and then the audience gets to ask him their own questions. Come prepared for an afternoon of thinking, discussing and listening.
Date: November 28th, 2014
https://www.facebook.com/events/612308098879557/
Deville Dinerbar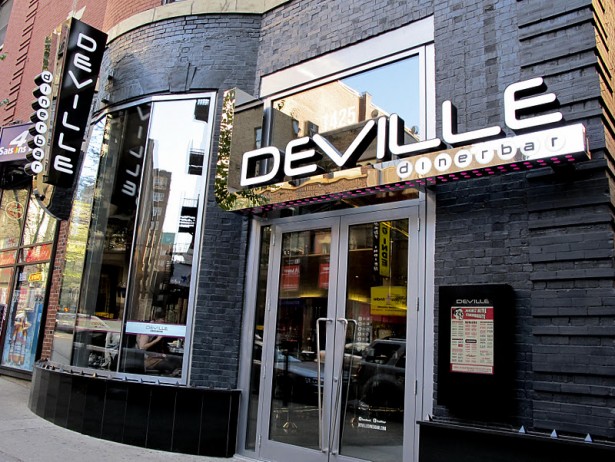 The Deville Dinerbar gives off that chic sophisticated vibe while looking like a diner from the eighties. Grab a burger and fries with a fishbowl to wash it down. Their burgers are amazing and their fries are the best french fries I have ever had! The fishbowl is quite large and I would recommend you share this with your date. Have fun!
Date: Open from 11 a.m. – 11 p.m