Better Dating Ideas Montreal aims to highlight some fun and exciting dating ideas for you and your significant other. Check here weekly for updates and more dating ideas in Montreal! 
Expozine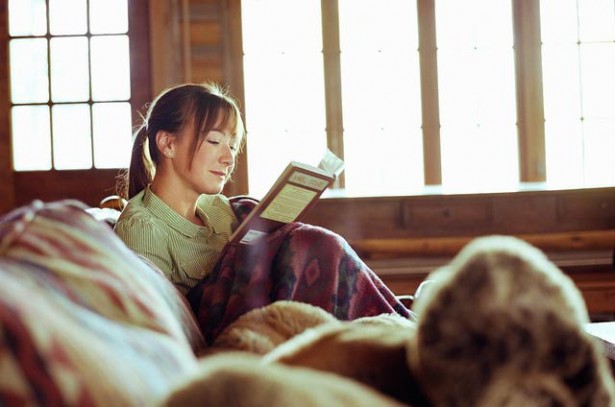 The world has moved into an age of eBooks, podcast and vlogs, the print word is slowing dying. Show that special person you still care about what is real and take them to Expozine! Here you will find a huge amount of books and it's derivatives! All done by independent publishing houses and local writers.  The 2013 edition showcased nearly 300 exhibitors with 15,000 people attending the event. The 2014 edition promises to be just as exciting. Expozine is possible through the support of the Canada Council for the Arts, SODEC and the Arts Council of Montreal.
Date: Saturday November 15th 2014 – Sunday November 16th 2014
Restaurant Day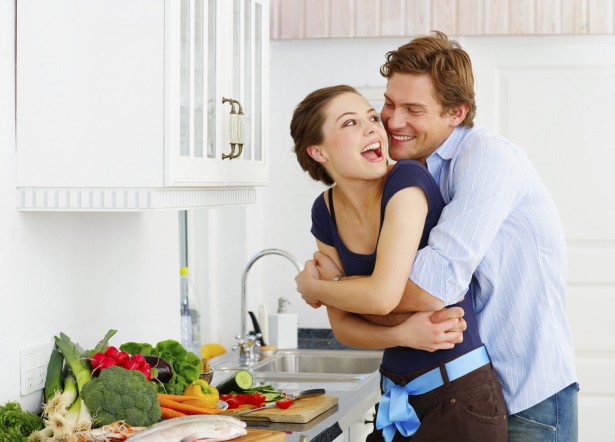 Ever dreamed of running your own restaurant with your significant other? Restaurant Day is an international food carnival where people are invited to open their dream restaurant for one day. It can be a hot dog stand in the park, sell crepes in your alleyway or even tacos out your garage..it's an occasion to be creative, discover new flavours, share food experiences and bring people together through the central element of food. Register your own restaurant and have a fun weekend of prepping and cooking!
Date: Saturday November 15th 2014
http://www.restaurantday.org/en 
Montreal International Documentary Festival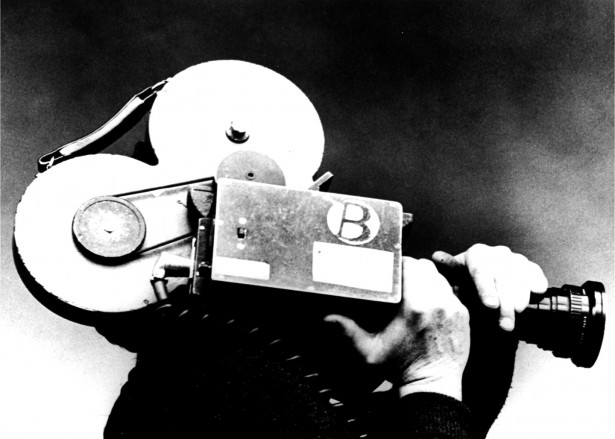 The only film festival in Quebec dedicated to documentaries! If you love documentaries as much as I do you would not want to to miss this. Take that someone special and show them how much you care about growing as a person by constantly learning. This festival showcases the best from both established directors and new talents!
Date: Thursday November 13th 2014 – Sunday November 16th 2014
WARHOL MANIA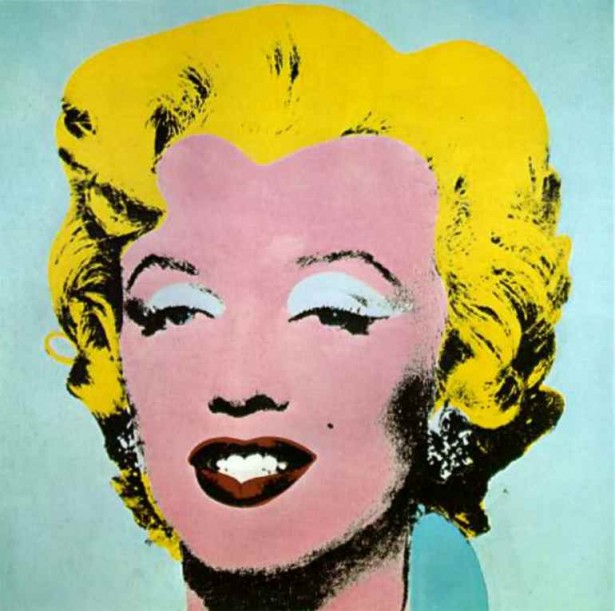 Andy Warhol is seen as a leader in the American Pop Art Movement. For a limited time at the Montreal Museum of Fine Arts some of his works will be displayed. The collector and art historian Paul Maréchal reveals another aspect of the artist's graphic design work. This time, he has chosen to share with the public his collection of fifty posters and almost a thousand illustrations found in 400 magazine. The exhibition will be accompanied by two catalogues raisonnés, the outcome of intensive research. This is fun date spot, for a first date or a tenth date, take that special someone out to the museum! 
Date: Thursday November 13th 2014 – Sunday November 16th 2014