Better Dating Ideas Calgary offers weekly tips on the best places for a date in your city. Check out our weekly postings for the unique and romantic dates in the city.
Songwriters and acoustic guitar player Brandon Isaak performs with bright, spontaneous energy and a firebrand style of guitar in a stirring musical performance that connects deeply with audiences across his native Canada. Nominated for numerous Maple Blues awards including Songwriter of the Year and Acoustic Artist of the Year, it's difficult not to get swept up in his contagious beats.
Date: January 9th 2015, starts at 7:30pm
http://www.todocanada.ca/things-to-do-calgary-this-weekend/
RAW:natural born artists is an international independent arts organization that hand-selects and spotlights independent creatives in visual art, film, fashion, music, hair & makeup artistry, photography, modeling and performing art. Check out the launch of the brand new Calgary location of RAW:natural born artists, on January 8th Standard! They will be showcasing 40+ AMAZING local artists, so go support the arts scene and experience the RAW movement first hand! Check out the site for ticket information.
Date: January 8th 2015, starts at 8pm
http://calgarydowntown.com/things/entertainment/event-details/89453-cat-scratch-comedy-at-vern-s
This small space always offers a cozy atmosphere and an eclectic array of small plates. It's ideal for sharing and great for curious palates. I mean, foodies should date like-minded foodies, right?
Date: All weekend
http://www.avenuecalgary.com/Things-to-Do/8-Perfect-Places-for-a-First-Date/
Chelsea Hotel at Max Bell Theatre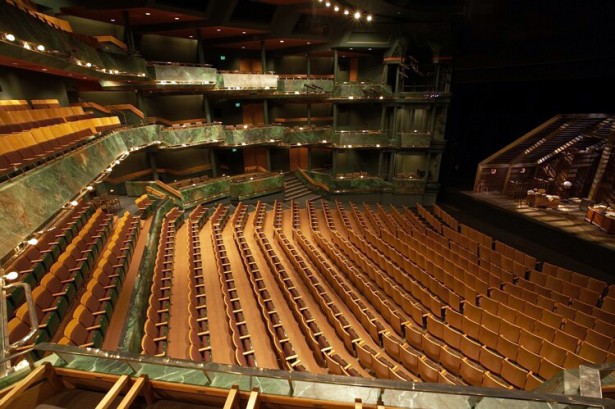 Check into New York's infamous hotel and be transported to a place full of music, mystery and desire. With extraordinary new arrangement, six performers play seventeen instruments in a rollicking tribute to Leonard Cohen's most transcendent songs and lyrics. You'll be transfixed by this eclectic cabaret of loves lost and won.
Date: All weekend, check site for times