Better Dating Ideas NYC offers weekly tips for the best places for a date in your city. Check out our weekly postings for unique and romantic dates in New York City.
Circus Xtreme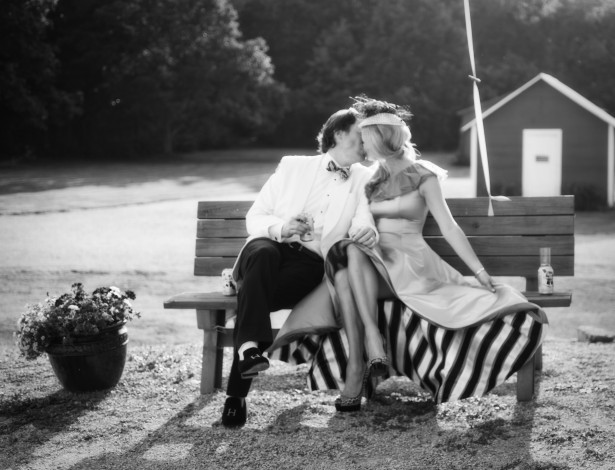 Have a little fun clowning around this weekend at the circus! Treat yourself and your date to some cotton candy while you watch the circus pros perform. A great day date idea when you are just beginning to get to know someone…And just think, if things don't go so smoothly you can always run off and join the circus! (But lets hope this doesn't need to happen)
Date: Various Times All Weekend
http://www.ringling.com/TourSchedule.aspx?action=details&engagementId=109117
Penguin Encounter at Long Island Aquarium & Exhibition Center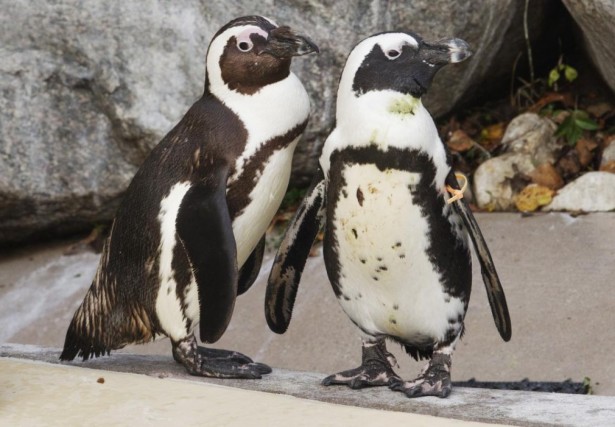 Partake in a once-and-a-lifetime experience with your date at the Long Island Aquarium this weekend and make some friends with the penguins. The aquarium offers a penguin encounter for an additional cost to the admission price where you can learn all about penguins and their habitat. Be sure to reserve a spot early!
Date: 3:30pm on Weekends
http://www.longislandaquarium.com/adventure/penguin-encounter/
Royal Palms Shuffleboard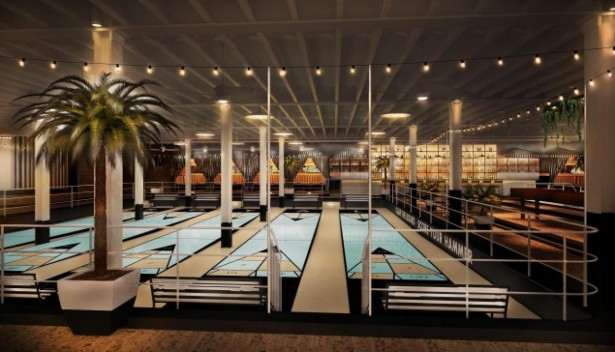 Royal Palms Shuffleboard is officially NYC's only bar outfitted with 10 bonafide sunken shuffleboard lanes. Incorporating a bit of the Florida style atmosphere, a shuffleboard game is a great way for you and your date to stay warm and have some fun this frigid winter. Once you have finished busting a sweat during the game you can take a break and indulge in some food provided by their rotating food truck vendors that park in their food truck docking station.
Date: All Weekend
http://www.royalpalmsshuffle.com
Steep Rock Bouldering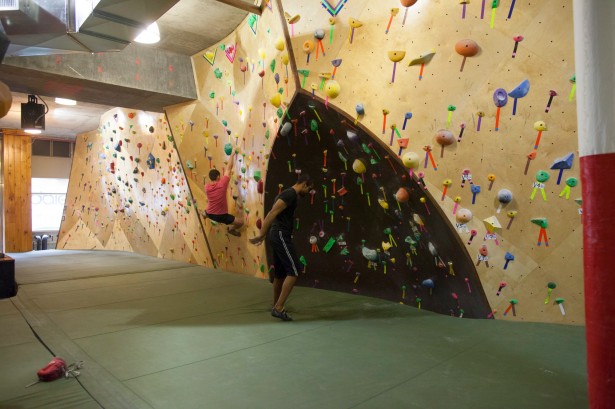 Reach new heights at a rock climbing date. Whether you're a newbie or a pro, Steep Rock Bouldering has you covered for some physical fun! Belaying your date as they scale up a tall wall also builds some strong trust.
Date: Various times all weekend