Better Dating Ideas Los Angeles offers weekly tips for the best places for a date in your city. Check out our weekly postings for unique and romantic dates in LA.
Bach in the Subways Day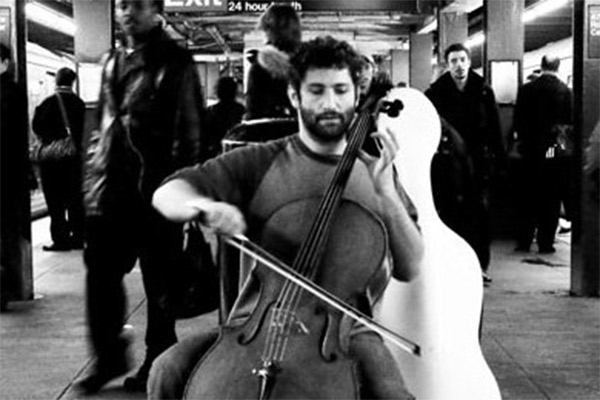 Founded by cellist Dale Henderson under the streets of New York City, Bach in the Subways Day is the 6th annual international celebration of the music of Johann Sebastian Bach. It will take place on the composer's 331st birthday.
Dates: March 19th – 21st, 2016
bachinthesubways.com
Justin Bieber PURPOSE World Tour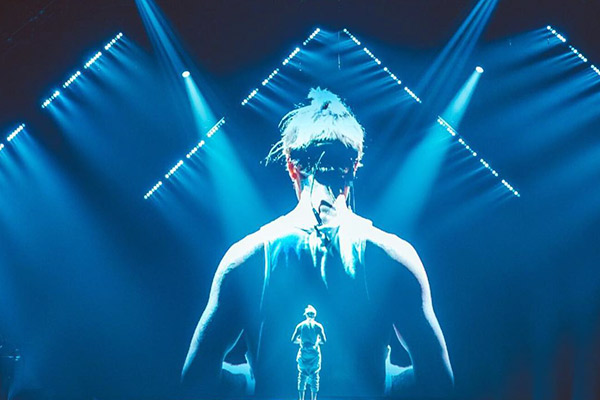 With back-to-back smash hits from Justin Bieber, he may just have made Beliebers out of us all. Head to the Staples Center this weekend for his PURPOSE World Tour because, admit it, you want to jam out to Sorry with the rest of us.
Dates: March 20th – 21st, 2016
staplescenter.com
Los Angeles County Museum of Art: The Rain Room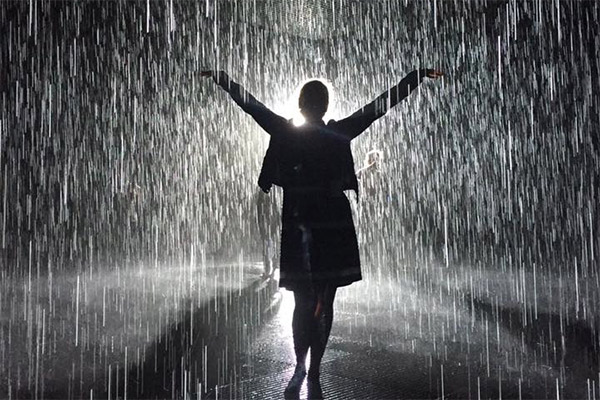 Check out this amazing environment at the Los Angeles County Museum of Art. Water continuously falls from the ceiling until a human body is detected, then the water pauses. Bringing into question what it would be like to control rain. You've never seen anything like this before.
Dates: November 2015 – April 24th, 2016
lacma.com
Bruce Springsteen and the E Street Band
It's been thirty-six years since the first 1980 The River Tour Appearance. So it only seems right that this weekend sees the return of Springsteen one more time to the
Los Angeles Memorial Sports Arena.
Dates: March 15th – 17th, 2016
lacoliseum.com