Anyone can hire a matchmaker, but if you want the most bang for your buck then make sure you are putting in the effort on your end as well. Here are some tips on how to successfully date when using a Matchmaker.
1. Being emotionally ready to meet someone new – It's important to take the time after a split to heal from any pain before moving forward. There is a huge difference when it comes to wanting to date, and being ready to date. So before you consider joining any type of service you should ask yourself "Am I ready to date again?"
2. It's important to be realistic when looking for a compatible match. If you have been actively on the market for more than two years and have not had even one second date then you need to re-evaluate your expectations.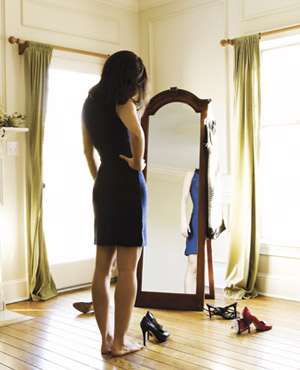 3. Take a good look at your outer shell. Looks matter, YOU are the first thing people see when they meet you so make sure you are representing yourself the way you want to be perceived.
4. Telling the world you are ready to start dating. Allowing your family and friends to know really sets the stance, and they'll keep their eyes and ears opened for you when hearing about single friends and colleagues. Keep the way you go about meeting singles confidential, it's only your business.
5. It's important to imagine yourself dating, starting to think about meeting new people and finding love.
6. Keep a positive attitude! If you are start thinking that you will never meet this person then you are setting the mood for failure.
7. Patience is a virtue. What is the rush anyway?
8. Be open to dating advice. Having a dating expert with you and assisting you in the process gives you an opportunity to learn and grow. Take advantage of this!
Men do you need some first date tips?  Click Here