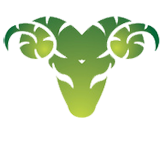 Aries Horoscope
(March 21-April 19)
Be aware of your surroundings, pay attention to directions and if you are not sure then get clarification.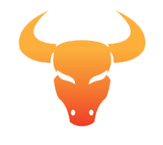 Taurus Horoscope
(April 20- May 20)
An old friend will pop up. If you are interested in reconnecting then go for it. It does seem as if this person will be a negative influence, however, they will need your friendship more than you need theirs.

Gemini Horoscope
(May 21- June 20)
Give what you can but do not worry if you cannot give more. There is only so much you can do. At the end of the day if you cannot do as much as you would like to, then just send positive energy out to the universe with thoughts of prosperity. What you want will come back around to you.

Cancer Horoscope
(June 21- July 22)
 Try to be patient with others. It will do you no good kicking up dust and yelling.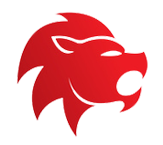 Leo Horoscope
(July 23- August 22)
Treat people how you want to be treated. The only way you can truly gain respect is through a pleasant character and humbleness.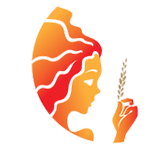 Virgo Horoscope
(August 23 – September 22)
Say your peace and then move on. Remaining in a conflict or allowing others to stress you out with their opinions will only make you feel drained. Do yourself a favour and save yourself from the stress.

Libra Horoscope
(September 23- October 22)
 Get going! Mush, mush, mush. Keeping busy will help you not to stress.

Scorpio Horoscope
(October 23- November 21)
 Listen to your heart. Even when it is broken it can help guide you to a place of mending.

Sagittarius Horoscope
(November 22- December 21)
Eat well, sleep efficiently and speak positively and by doing this you will increase your mental energy, physical energy and spiritual energy too.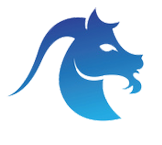 Capricorn Horoscope
(December 22- January 19)
Thinking of a vacay? Now is a good time if you are able to get away. You might want to visit a tropical island or somewhere in your own backyard. No matter where you decide to go you will have a peaceful time.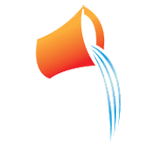 Aquarius Horoscope
(January 20- February 18)
Your determination will pay off. Try not to allow frustration to interfere with your positive state of mind.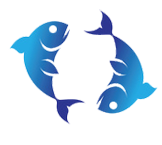 Pisces Horoscope
(Feb 19- March 20)
Give it all you got! You might as well!