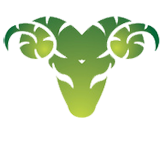 Aries Horoscope
(March 21-April 19)
Be protective of your personal information. Just because you like someone it does not mean you should trust them with your personal business. If you have the need to talk then speak to someone who can listen without judgment and has the ability to offer advice worth taking and without spreading your information.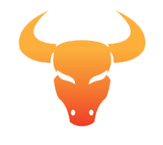 Taurus Horoscope
(April 20- May 20)
 Budget, budget, budget… do not spend frivolously.

Gemini Horoscope
(May 21- June 20)
Love is in the air. Smile and be open to meeting new people. You never know who you will meet. If you are in a relationship already, then hey, you might just make a new friend.

Cancer Horoscope
(June 21- July 22)
Expect less and you will get less. Expect more and you just might get what you want and more.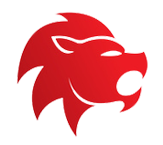 Leo Horoscope
(July 23- August 22)
 Open your heart, because somebody is about to jump into it.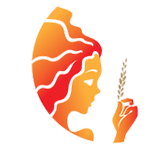 Virgo Horoscope
(August 23 – September 22)
When friends or loved ones lie, it is best not to get upset. Just take it with a grain of salt and realize that nobody is perfect. Flawlessness is understandable, however, if they keep repeating the same actions over and over again then it is best to let go and let them realize their actions.

Libra Horoscope
(September 23- October 22)
It is okay to change your mind. Libras tend to be indecisive, but when it comes to love, it is important to know what you want. Make up your mind, or take some time to ponder, but do not play with someone's heart.

Scorpio Horoscope
(October 23- November 21)
 Take your time. Rushing will only create more chaos.

Sagittarius Horoscope
(November 22- December 21)
You will feel the love of life in the air this week. Your aura is shining. You look great. You are loved.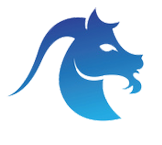 Capricorn Horoscope
(December 22- January 19)
Spirituality will be a main concern of yours this week and next. Read some literature on increasing your intuition.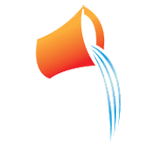 Aquarius Horoscope
(January 20- February 18)
Life will not pass you by. Take a break and rest your energy. It is okay to let go for a minute.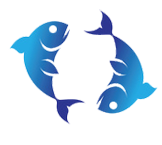 Pisces Horoscope
(Feb 19- March 20)
If you are in relationship and you are approached, then take it as a compliment, but do not cheat. It is just not worth the bad karma.