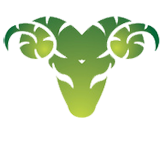 Aries Horoscope
(March 21-April 19)
Your kindness will surprise someone who is not accustomed to being treated with such unexpected respect.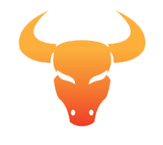 Taurus Horoscope
(April 20- May 20)
Give what you can, but at the end of the day if there is not much more you can do then do not feel guilty. You have done all you can.

Gemini Horoscope
(May 21- June 20)
Contentment will be your crown this week. People will look at you and see a person who satisfied knowing that the wind of change will bring new people, places and blessings.

Cancer Horoscope
(June 21- July 22)
Stick to your plans. Going offside right now will only throw a wrench in things.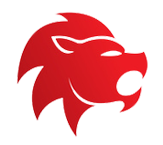 Leo Horoscope
(July 23- August 22)
It is okay to change your mind. Just respect others who may be involved and tell them within a timely manner, and especially if it affects their plans in a detrimental way.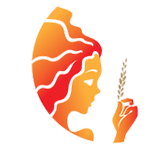 Virgo Horoscope
(August 23 – September 22)
Some people may behave as if they are your friend and then behind your back they behave like an enemy. If you have a friend like that then why are they in your life? Perhaps they can learn how to be a true friend from you, but at the end of the day, having their negativity around your energy will affect your energy in a negative manner too.

Libra Horoscope
(September 23- October 22)
Take a break for a minute, but not too long. Keeping on track is the key to getting what you want.

Scorpio Horoscope
(October 23- November 21)
Stick to your plans. It is more important now than ever for you to look straight ahead and not be discouraged by people who do not have your best interests in mind.

Sagittarius Horoscope
(November 22- December 21)
Be straight forward with people and they will know exactly what you are willing to deal with and not deal with.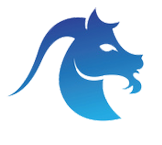 Capricorn Horoscope
(December 22- January 19)
Give it 100%. If you do then others will too.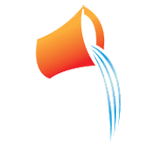 Aquarius Horoscope
(January 20- February 18)
Stand up and help others who have fallen. It not only creates better karma for you, it also shows your unselfishness.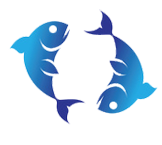 Pisces Horoscope
(Feb 19- March 20)
If you show a smile, it also demonstrates your heart of love.