Better Dating Ideas Los Angeles offers weekly tips on the best places for a date in your city. Check out our weekly postings for the unique and romantic dates in LA.
Chengdu Taste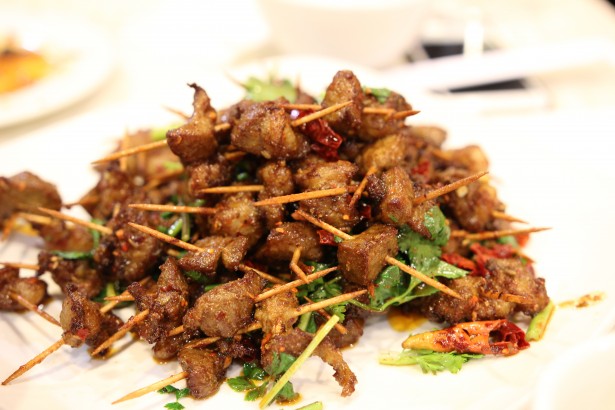 For dishes titled 'numb taste' (wonton soup) and ' toothpick lamb', Chengdu Taste has had visitors lining up outside since 2013.  Which is a clear indication of how amazing the chefs creations are. Plan a date night here this weekend!
Date: All Weekend
http://la.eater.com/venue/chengdu-taste
Vibrato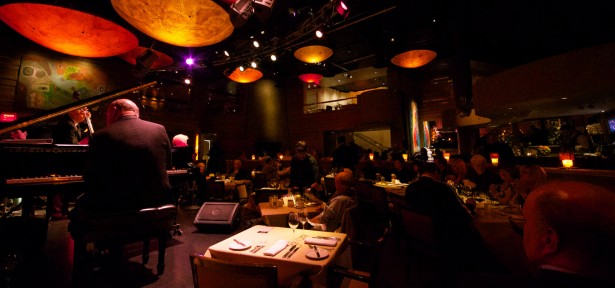 Vibrato is a jazz restaurant located in LA.  With a location with the best acoustics for listening to live music, Vibrato will have you and your date dining on delicious food as you bop your head along to the jazz beat. The menu features items like lobster Mac and cheese, veal Parmesan and many more delicious dishes.
Date: All Weekend
https://vibrato.herbalpertpresents.com/
Cliff's Edge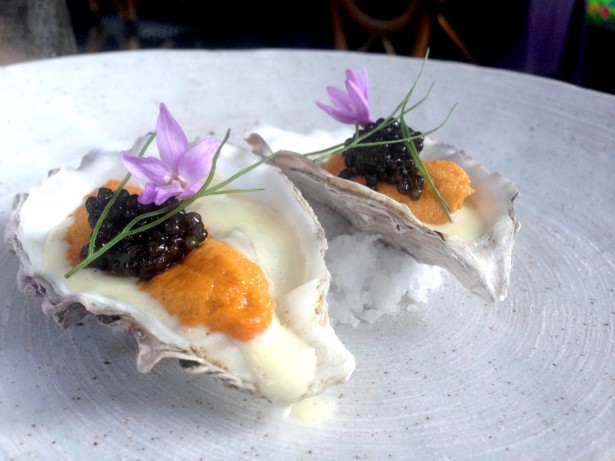 Every Thursday night Cliff's Edge has a $1 oyster night. Enjoy a few cocktails as you enjoy some of the freshest oysters.  They also have various drinks specials that you and your date can try out.
Date: Thursdays from 6-7pm
http://www.cliffsedgecafe.com/
Harvard & Stone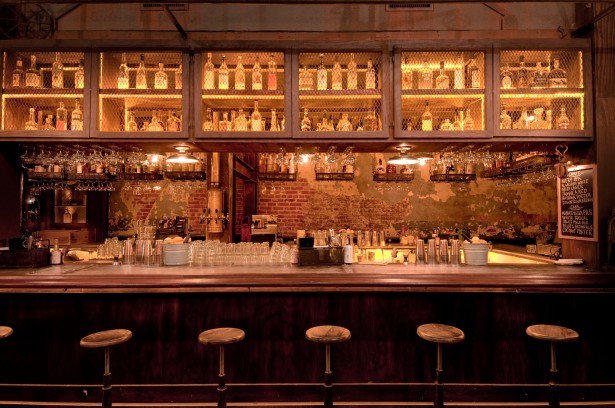 For a cigarette and leather type of romance, head to the Harvard & Stone. A laid back joint, with matching dress code, Harvard & Stone allows you to get to know your date a little more over cocktails and live music.
Date: All Weekend