Better Dating Ideas Montreal provides advice and tips on a weekly basis for the best places for a date in your city. Check out our weekly postings for the unique and romantic dates in the city.
Deville Diner Bar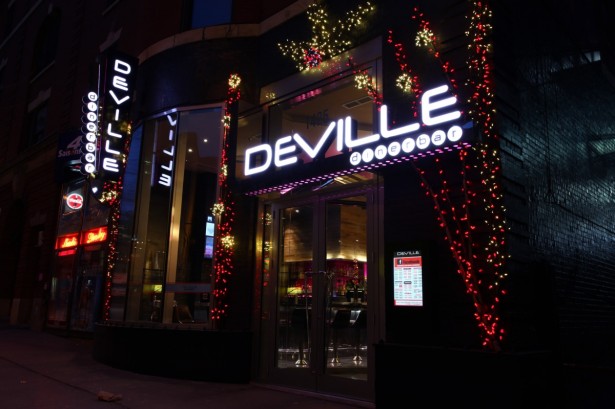 For a sophisticated and classy diner bar, plan a date to Deville! The atmosphere and menu are one to mention as well. Their menu features original dishes like Philly Cheese Steak Spring Rolls, Fried Pickles, and Lamb Pasta. Toast all of this with a delicious Toasted Marshmallow Milk Shake. Yum! Yum!
Date: All Weekend
http://www.devilledinerbar.com/EN/index.html
Rasoï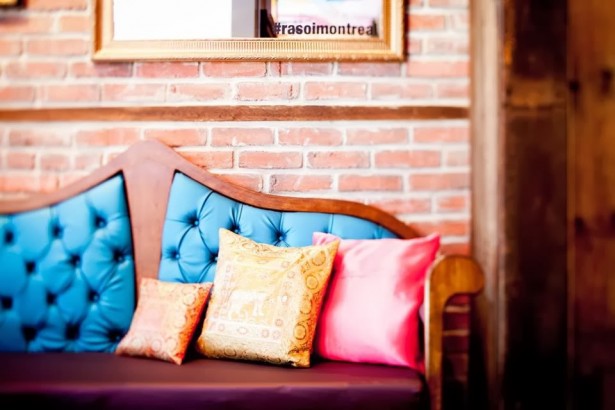 One of the finer Indian restaurants in Montreal's downtown area.  Decorated with beautiful cloths and linens, entering the restaurant will make it seem like you have stepped into another world.
Date: All Weekend
http://www.restomontreal.ca/en/6739/Rasoi?show=gallery#down
Naked Sushi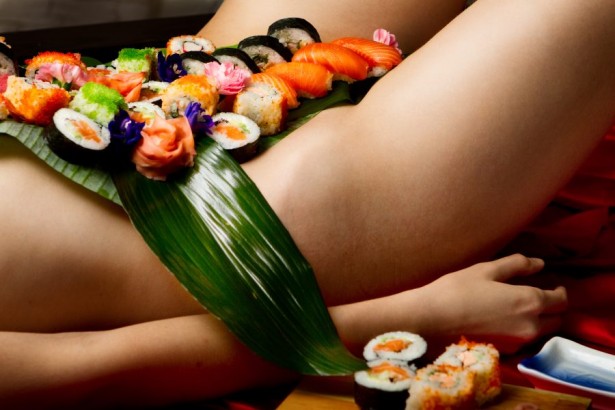 For the daring couple, or the adventurous date group, experience what it is like to eat body sushi. Naked Sushi serves sushi off of naked women. May not be a place for all but will definitely be an adventure. Not comfortable with eating off a stranger? Pull a Samantha and act it out at home (that's right, a Sex and the City reference for those who don't know).
Date: All Weekend
http://www.montrealbodysushi.com/index.php
Apt. 200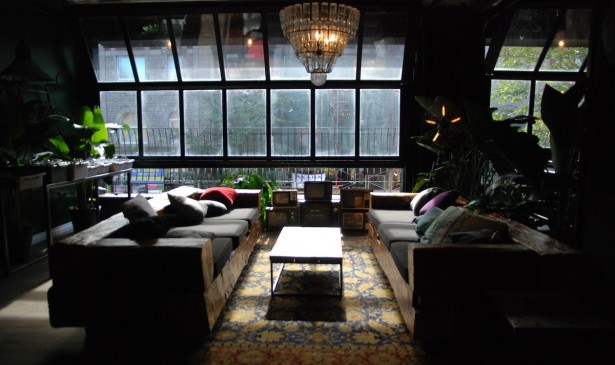 Not your typical bar… but definitely a fun night waiting to happen.  Instead of having a bunch of tables and chairs, Apt. 200 has a bunch of different rooms in which you can sit down and have a few drinks in. Designed like an apartment, this bar has everything including a kitchen sink (and a bedroom)! A good idea for a group date!
Date: All Weekend (Reservation Recommended)