Hey there citizens of Montréal! Do you not know what to do for date night this week? Tune into Better Dating Ideas Montréal every week to find the best spots in the city for you and your date to have a great time!
The Great Montréal PoutineFest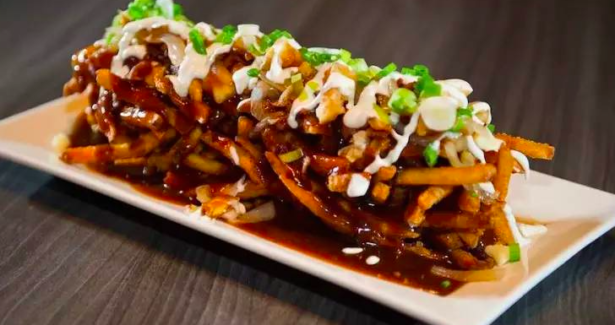 Can you have a date night in Montréal and not try a famous poutine? … I mean yes… but you shouldn't! Check out The Great Montréal PoutineFest located at 80 Rue de la Commune E, Montréal, plus, it is free admission. This festival celebrates everything involving poutine and let's you try such diverse and delicious recipes.
August 8th – 13th, 2017 
Much Ado About Nothing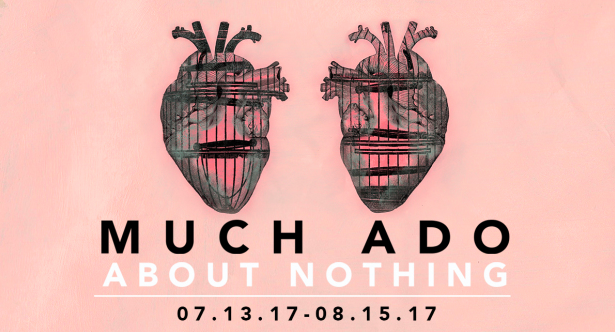 The Repercussion Theatre presents the play: Much Ado About Nothing by William Shakespeare featuring 11 talented actors. This play is perfect for those lovers of drama who want to take their passionate interests to date night. This performance presents a dark love story that may spark your interest. I mean, what is better dating without a good ol' dark love story?
July 13th – August 15th, 2017
Lucid Realities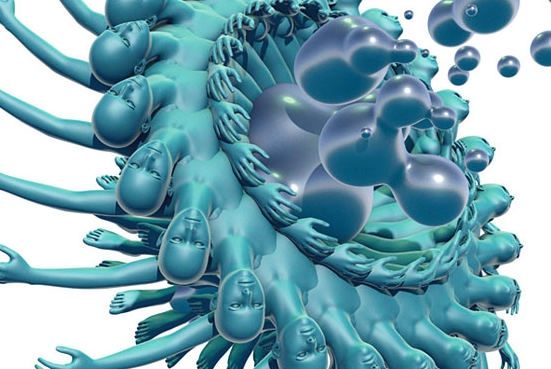 Lucid Realities is the third installment of the Sensory Stories series which is curated by Phi and Future of StoryTelling (FoST). This exhibition features the unknown and the questionable in an artistic and unimaginable way. Explore the extraordinary phenomenon of dreams, nightmares, fantasies, and concepts such as walking in space, inhabiting another person's body, flying like a bird, or exploring secret locations.
July 18th – December 16th, 2017