Better Dating Ideas Toronto offers weekly tips on the best places for a date in your city. Check out our weekly postings for the unique and romantic dates in Toronto.
Cavalia's Odyesso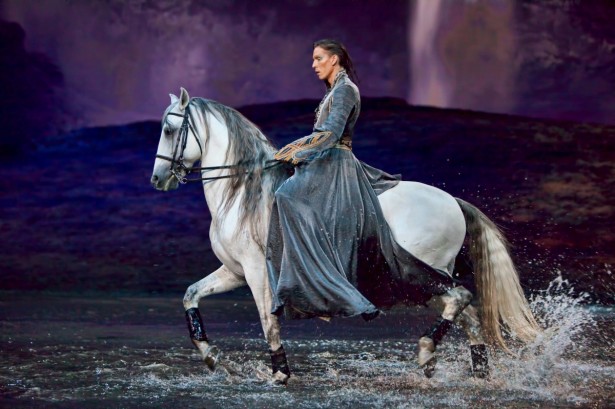 Come see what everyone has been talking about. Cavalia's Odyesso is back, but for a short time only! Experience the masterpiece brought to you by Norman Latourelle, filled with spectacular effects. Odyesso beautifully tells the story of the relationship between horse and men.
Date: On until Sunday May 10th, 2015
http://www.cavalia.net/en/odysseo/tickets-info/toronto-can/calendar
Just for Cats: Internet Cat Video Festival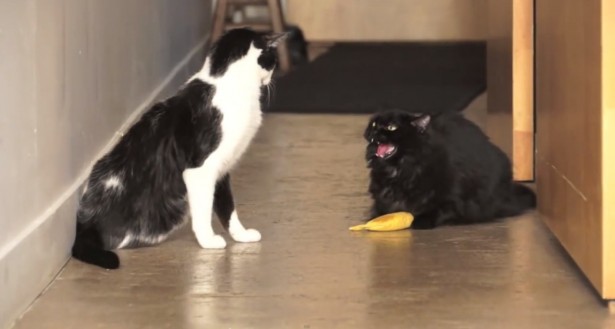 If your date is a cat lover, or just loves to endlessly Youtube cat videos all day long, then this is the perfect date idea. Take them to the Internet Cat Video Festival at the TIFF Bell Lightbox. With a slew of cat-related videos that have conquered the Internet, let's hope that your cat-loving date can remind you of how nurturing and playful these animals really are.
Date: Friday, April 17th, 2015
http://www.toronto.com/events/just-for-cats-internet-cat-video-festival/
Marketlicious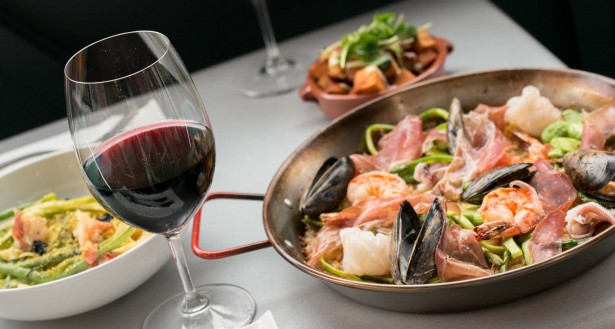 Here is another one to add to your list of 'licious' festivals. On Market Street, inhabiting restaurants such as, Barsa Taberna, Bindia, Market Street Catch, Evoluation Food Co., and Pastizza will feature a price fixed menu.
Date: April 16th, 2015 – April 30th, 2015
http://tastesofmarketstreet.com/
Rock Lobster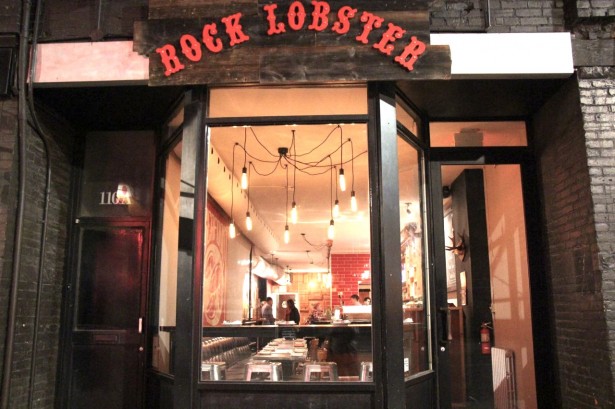 If your date is a seafood fanatic like me, then they will love Rock Lobster. With three locations to serve you, (Ossington, Queen and Leslieville) enjoy some of the lobster culinary creations. Choose from some pretty scrumptious choices, such as their signature Rock Lobster Roll while sipping on their infamous Rocktail (Rock Lobster Caesar.) Bon Appetite!
Date: Make your reservation today!