Better Dating Ideas Calgary offers weekly tips on the best places for a date in your city. Check out our weekly postings for the unique and romantic dates in Calgary.
Maple Syrup Festival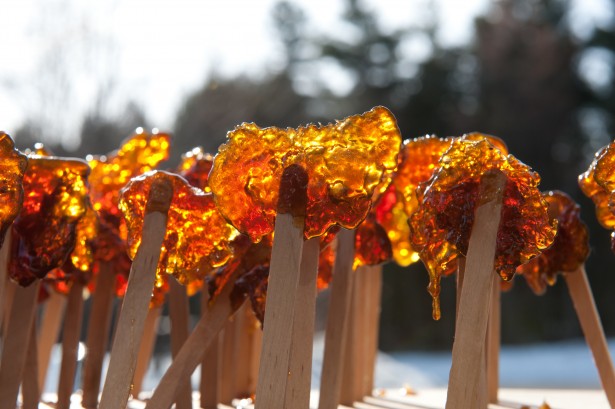 Is your date a sweet tooth? Take the traditional approach this weekend. Head down to the Wild Wild West Event Centre's Sugar Shack. Enjoy a classic Quebecois meal, and some folklore music from Andre Varin and Marie Claude Gagnon, all the way from Gatineau, Quebec. Partake in various activities, such as hayrides from gorgeous Clydesdales.
Date: Saturday March 14th, 2015 at 2:00pm
http://wildwildwestcalgary.com/wwwc/Public_Sugar_Shack_Cabane_a_Sucre_Publique.html
Rouge
Refresh your taste buds this weekend. Take your date to one of Calgary's finest, Rouge. Cleanse your palate with the freshest ingredients and delightful flavours. This renaissance-esque restaurant has been a staple in Calgary's dining scene for more than a decade now. Don't miss out!
Date: Book your reservation today!
17th Avenue Entertainment & Retail District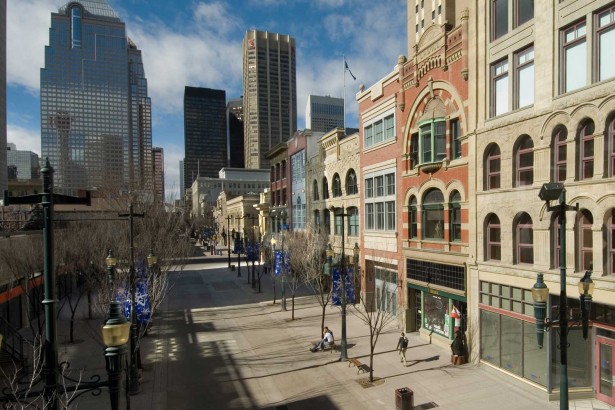 Need a little retail therapy? Spring is almost here, so on a sunny day, enjoy a beautiful outdoor environment at the 17th Avenue Entertainment & Retail District. Stretching from 2nd to 14th Street, enjoy some fine-dining restaurants, lively lounges, cafes and boutique shops.
Date: Anytime!
The Perfect Pair Brewmasters Dinner with the Libertine Public House & Big Rock Brewery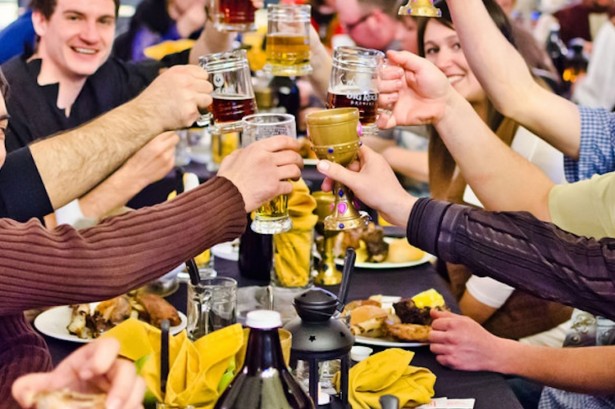 Is your date a beer fan? Not just a fan of  consuming it, but do they favour the taste and how it's made? Indulge on a five course dinner paired with five craft beers from the Big Rock Brewery at the Perfect Pair Brewmasters Dinner.
Date: Saturday, March 14th, 2015 from 6:00pm-9:00pm
http://www.eventbrite.ca/e/the-perfect-pair-brewmasters-dinner-with-the-libertine-public-house-big-rock-brewery-tickets-15747570407