Dating is supposed to be fun, it really is.  But with technology advancing at such a rapid pace, we also have to make sure we make smart and safe dating choices.  Smart phones, apps, and other means of technology have truly accelerated the ways in which we can communicate with someone that we are attracted to.  We can say what we want, when we want, how we want, heck we can even add a flirtatious photo to match that statement for an extra added effect.  Snap. Upload….Send!
Sometimes, we get a little too carried away…(has that ever happened to you?)
When it comes to sexting, you really do make your own rules.  It's crucial to be on the safe side of things and you can still have fun, but all in all just use common sense – here are some handy dandy rules to consider if you are a sexter or if you want to be.

Rule #1: Don't Sext A Stranger!
Don't sext with someone unless you've met them in person first. You are setting yourself up for failure and disappointment if you do this, and you do not want to end up in a catfish scenario.  It's just plain unsafe.  Plus it's not so sexy to show that you're willing to give up such dirty things so soon, makes you look like you don't have much standards for yourself, especially on the nude-side-of-things.
Rule #2: Be Selective!
Be very selective with who you are sexting with. Know the intention behind the relationship.  Is this a person you potentially see a relationship happening with? Is it your long-term girlfriend or boyfriend?  Is it someone you've only been on 2-3 dates with so far?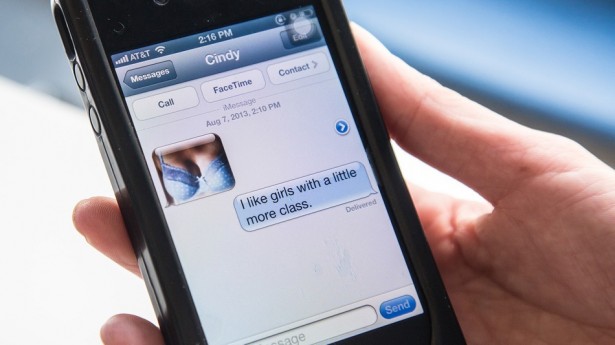 Sexting is most appropriate when it's done with someone you're seriously involved with and where that trust factor is present. Remember these are your private body parts and dirtiest and flirtiest thoughts, so you want to know that the recipient has the type of character who will accept it and not forward it on;  It's not the greatest idea to send sexts as jokes or too early on in getting to know someone.
Rule #3:  Never Show Face!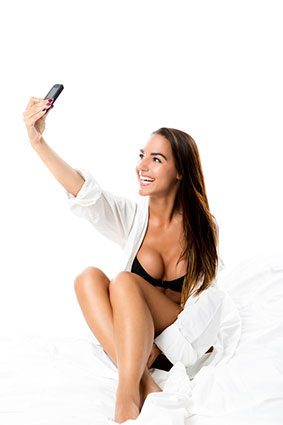 Never show your face or anything that shows it to be distinctively you in a dirty photo! Your face is a distinctive give-away of you, as is a specific tattoo, piercing, or birth mark.  Yes, that person knows it was you who sent it, but you truly don't want the whole world to see that one day (should that happen, and it does happen!)… Stay away from the distinctive-ness, you never know how that relationship will end up and it is way too easy to upload stuff to social media these days…someone can use that as blackmail if things go sour between the two of you. People change! People expose people and what's worse than a sext threat?

Rule #4:  Use privacy settings on your phone!
If you are a sexter, make sure you have a password-protected phone so that one day a family member or someone innocent does not pick it up, scroll through and see… well, what they shouldn't. Often we leave our phones out, and if you have the type of phone where messages just pop up and people can see what the incoming messages say, you may want to consider
changing those phone privacy options for obvious reasons.
Thank me later.
Rule #5: Easy on the nudes!
Okay to the men: not all women are visual, most are psychological; most women do not operate the same as men do so often a sexy comment will do just the trick, certain nudes may give the woman a wrong impression (yes many women do not love the junk in the trunk pictures, a lot even feel the ab shots are played out too).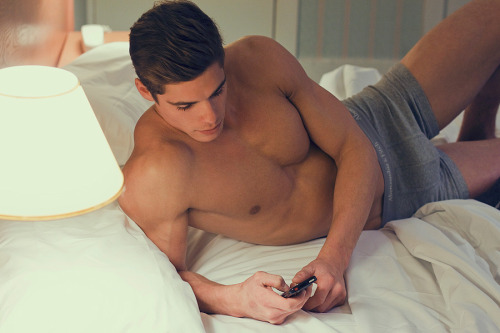 It depends on what the relationship is between you two and the type of woman you are dealing with, but generally speaking, to turn a woman on, stimulate her mentally, then she will be so much more inclined to open up to you or trust to "sext" back with you.  Keep it tasteful.  For example, describing the way the experience with her made you feel or what you are tempted to do to her next time, or even what it is about her that you miss.  Total turn on.
Have a question or a funny story to share? Comment below, share, and don't forget to join the Facebook community for more weekly conversation topics like this one!