Better Dating Ideas Los Angeles offers weekly tips for the best places for a date in your city. Check out our weekly postings for unique and romantic dates in LA.
Oktober Fest at Alpine Village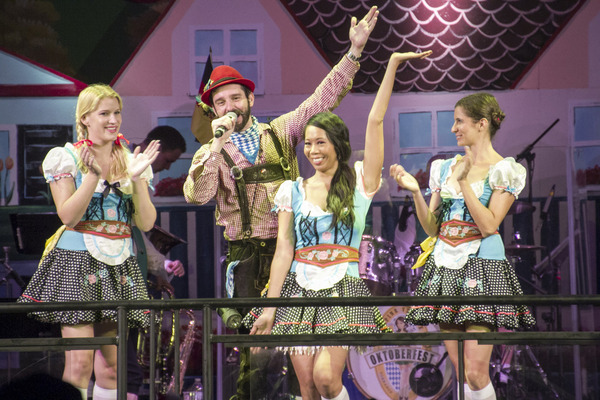 Alpine Village's legendary, and now nominated for USA Today's Top Ten Oktoberfests, celebration of all things German is finally upon us and not to be missed. Check out their epic 99 luftballons drop, and the fantastic array of German celebrities, bands, bradwurst, and of course – beer.
http://www.alpinevillagecenter.com/oktoberfest
Date: Friday – Sunday, September 18th – October 31st, 2015
My L.A. Exhibition At The Hive Art Gallery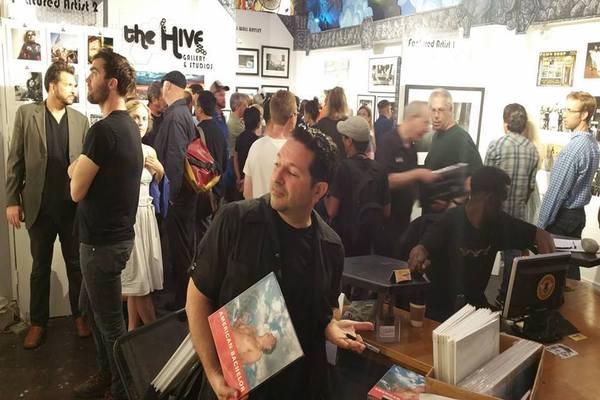 Bond with a special someone over a shared love of your beautiful, kooky, and brilliant city at The Hive Art Gallery's first ever photography exhibit: a tribute to L.A. Whether it's the elusive light and colour of a California sunset or Street Jesus, 20 of the city's best photographers present all the uniquely wonderful things about L.A.
Date: September 5th – 26th, 2015
Los Angeles Theatre Festival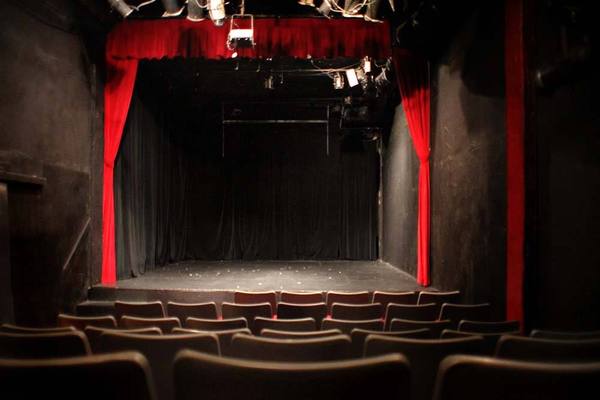 Don't miss your chance to see the fantastic up and coming talent of L.A.'s artistic community, be they playwrights, actors, musicians, directors, designers, or others. All performances are scheduled to take place at the Ruby Theatre at The Complex on Hollywood's infamous Theatre Row.
Date: Wednesday – Sunday, September 4th – October 11th, 2015
Ester's Wine Shop And Bar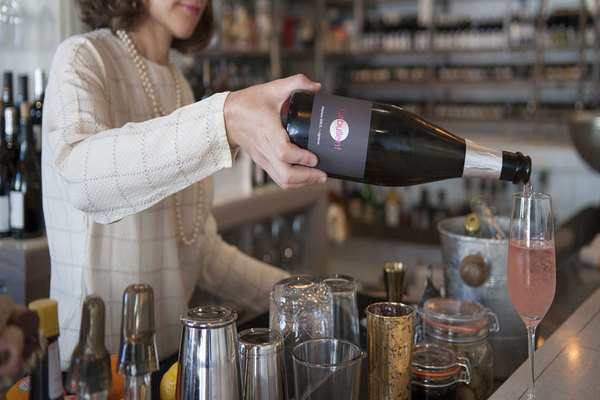 If there are bars in heaven, they will likely be a bit like Ester's. This gorgeous, chic, and cozy spot is located in a beautifully refurbished 1937 art deco building, and is perfect for a glass of wine (with over 250 to choose from!) and some delicious snacks, be they charcuterie, cheese, truffles, or any other of the savoury morsels available. If you're lucky you may get a chance to sit out on the adorable patio – complete with mosaic tables and comfy couches – and stay awhile. Check out the glowing Los Angeles Times review here.
Hours: Sunday – Thursday 11:00 a.m. – 11:00 p.m., Friday – Saturday 11:00 a.m. – 12:00 a.m., 2015