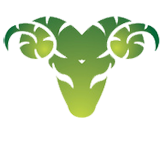 Aries Horoscope
(March 21-April 19)
Tell two people this week how much you love them and watch your bond grow even deeper.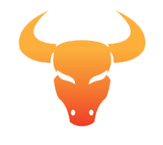 Taurus Horoscope
(April 20- May 20)
Do not expect a person to love you more than you love yourself. Love you for you, and let their love be an extension of your self-love.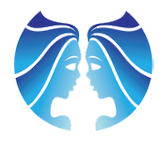 Gemini Horoscope
(May 21- June 20)
Your politeness and brightness will give you much to brag about this week.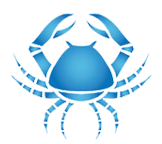 Cancer Horoscope
(June 21- July 22)
A person may catch you in a bad mood. If they do then be careful not to show them your crude side, otherwise you will turn them off and push them away unintentionally.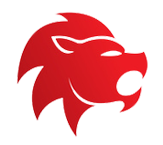 Leo Horoscope
(July 23- August 22)
Do not stress about how others take offence to what you write online or how you present yourself. As long as you are true to your nature and you respect yourself then do not bat another eyelash.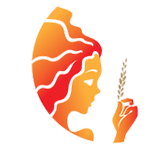 Virgo Horoscope
(August 23 – September 22)
Watch what comes out of your mouth. Sometimes talking too much about others will place us in uncompromising situations.

Libra Horoscope
(September 23- October 22)
Do not give what you need. Save your coins, save your dignity.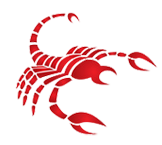 Scorpio Horoscope
(October 23- November 21)
Give someone a piece of your mind in the midst of anger and you will also give them a piece of your soul. Settle down before reacting and you will not give someone a piece of your mind, but a part of wisdom.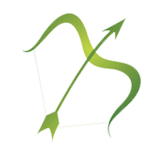 Sagittarius Horoscope
(November 22- December 21)
If you are in a situation where you are required to express your feelings, do it openly and securely, because you will surely be heard and respected.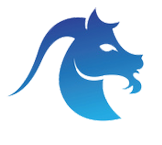 Capricorn Horoscope
(December 22- January 19)
Moderation this week is key.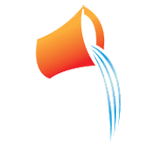 Aquarius Horoscope
(January 20- February 18)
Take it easy- not only on yourself, but also on others.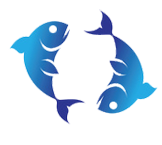 Pisces Horoscope
(Feb 19- March 20)
Hold your tongue, otherwise you will unnecessarily cut someone's soul with harsh words.