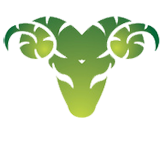 Aries Horoscope
(March 21-April 19)
People may think you are wasting your time doing what you are doing, but that is not so. Keep up the good work, because it is not in vain.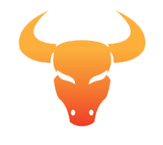 Taurus Horoscope
(April 20- May 20)
Make a plan and stick to it. By the next few months, you will be in a much better position than you are now.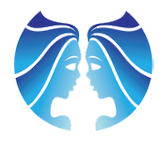 Gemini Horoscope
(May 21- June 20)
You will be content for most of the week. Express love, understanding and peace to family, friends and the universe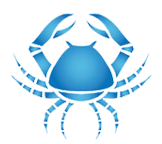 Cancer Horoscope
(June 21- July 22)
Yep, it is going to be a pleasant week for you. Try to use the extra energy you will have to offer love to others.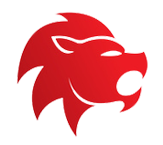 Leo Horoscope
(July 23- August 22)
People may want to hold you back, but they cannot. Soar dear Leo, soar!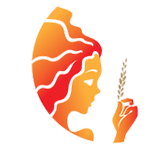 Virgo Horoscope
(August 23 – September 22)
Take a vacation, or simply pay attention to your inner self. This week is about you.

Libra Horoscope
(September 23- October 22)
Call up an old friend and say hi.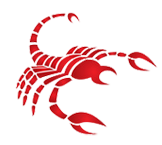 Scorpio Horoscope
(October 23- November 21)
Try not to get furious at people's foolishness. Just look at it like a challenge and get past it with commonsense. Making a huge deal of it will do one of two things; 1. create conflict or 2. manifest resentment, either way it's not positive. So be calm, cool and collected and know that this situation will pass sooner with less emotional anger.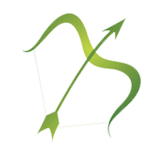 Sagittarius Horoscope
(November 22- December 21)
Exercise,  health, and love… that should be your mantra for the week.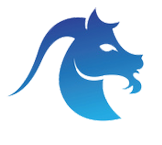 Capricorn Horoscope
(December 22- January 19)
Keep your opinion to yourself unless asked for. If you go spewing out your judgments and opinions to people who did not ask for it, they will either turn on you, or purposely draw away from you.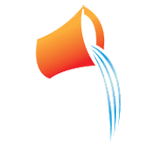 Aquarius Horoscope
(January 20- February 18)
Do not judge, or compare yourself to others, just keep moving forward and do your thing the way you want. Eventually your plans will work out for the best.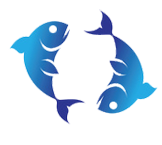 Pisces Horoscope
(Feb 19- March 20)
You are an upfront type of person, so do not change that about yourself this week when you will be confronted with unpredictable circumstances. Do not worry, nothing bad or challenging is on the rise per se, but you will need to speak up for yourself or someone else.