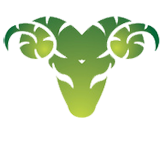 Aries Horoscope
(March 21-April 19)
Take care of your mind by refusing to take on the harsh opinions about you from others who have no clue what compassion is.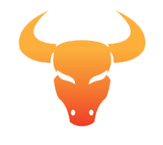 Taurus Horoscope
(April 20- May 20)
Covering up lies for others will only make you appear just as much as a liar as opposed to a good friend.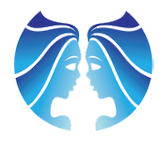 Gemini Horoscope
(May 21- June 20)
Everyone does something questionable in their life. Don't be so hard on yourself.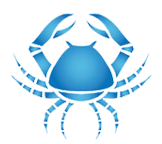 Cancer Horoscope
(June 21- July 22)
Forge ahead with your plans even if others let you down. it's best to look at it as a blessing in disguise.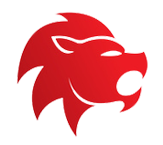 Leo Horoscope
(July 23- August 22)
Troublesome friends and coworkers are not worth sharing your precious time with if they are stealing your worth of life and encroaching upon your peace of mind.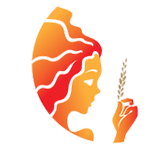 Virgo Horoscope
(August 23 – September 22)
Taking the good with the bad is all you can really do to prevent an already bad situation from getting worse.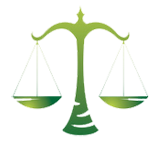 Libra Horoscope
(September 23- October 22)
Options for a happier future will arise soon enough. All you'll have to do is pick what it is you want from life and go for it.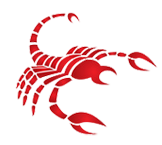 Scorpio Horoscope
(October 23- November 21)
Give people love. It's something you do well because of the passion you have in the depths of your soul. Oh and Scorpio? Don't hold back.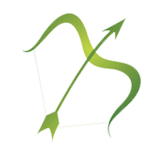 Sagittarius Horoscope
(November 22- December 21)
Take up for yourself today and do not fear what others can do to you. You're a beast when you want to be, and others need to be reminded of that every now and again so they don't try to assert their power in attempts to undermine yours, but just end up embarrassing themselves.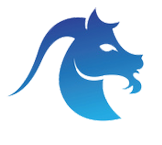 Capricorn Horoscope
(December 22- January 19)
Sticking up for others is a great thing to do, but doing it with untruths and devised stories that don't depict the whole story is just fibbing for them, not helping them.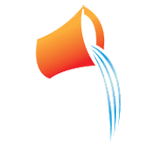 Aquarius Horoscope
(January 20- February 18)
Study a topic and teach it. You are an awesome adviser to the masses when you want to be.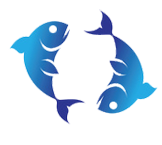 Pisces Horoscope
(Feb 19- March 20)
New beginnings are in the plans for Pisces. This can be with work, relationships, and even engagement.