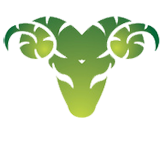 Aries Horoscope
(March 21-April 19)
You are the boss this week and people will see it, do not allow anything to take you off your stool. Yes keep yourself humble, but try not to bow down to foes.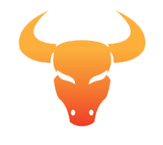 Taurus Horoscope
(April 20- May 20)
Taurus, although you are a responsible and reliable individual, you will still disappoint people at some point in your life. You cannot please all the people all the time, just some of them some of the time. So try not to overexert yourself pleasing people who are never going to be satisfied, and focus on those who know how to appreciate you.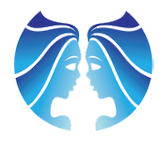 Gemini Horoscope
(May 21- June 20)
You will have a surprise visitor soon. This will happen in person, or perhaps just a friend passing through to visit your social media page. They will make your moment, because hearing from them will excite your heart.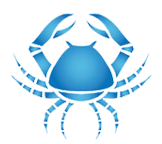 Cancer Horoscope
(June 21- July 22)
No means no and shifting your answer will only make you appear undecided and unsure. Express certainty by standing firm in your decision.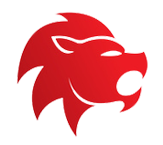 Leo Horoscope
(July 23- August 22)
Stick to your gut instinct and you will thank yourself for it later.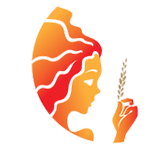 Virgo Horoscope
(August 23 – September 22)
Just hold on and hang in there love, finances and inner peace are on the rise.

Libra Horoscope
(September 23- October 22)
Hold your tongue. Do not allow your words to fly out of your mouth without thinking what you're saying first.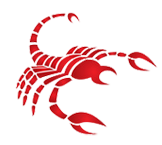 Scorpio Horoscope
(October 23- November 21)
Music, dance, fun and friends, yeppers Scorpio, get out and let loose. It is time to have a great time and unwind, but not for too long, make sure to keep on top of your priorities.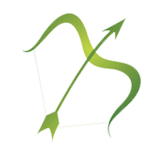 Sagittarius Horoscope
(November 22- December 21)
You are like a dragon this week, hot to trot and looking fine. Do your thang Sagittarius, strut your stuff.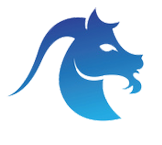 Capricorn Horoscope
(December 22- January 19)
Do not believe those who say one thing and do another. It is best to put your trust in those who you can assure has good character and responsibility.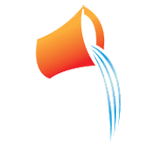 Aquarius Horoscope
(January 20- February 18)
You are one to make a plan and stick to it and this year you will be doing a lot of that. You will make plans for a vacation, fun times, family and friends, have a blast Aquarius, 2016 will make an impact on your life.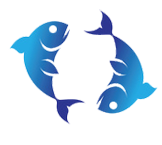 Pisces Horoscope
(Feb 19- March 20)
Let it go. Do not focus on the unkind, cruel or insensitive ways people may behave. It is not worth taking it on as your own energy.