Picture this, all your date really needs to know about you they can find online through social media. In this day and age, social media and other online programs can literally be used as stalking tools (no big deal or anything).
The dating game has changed. If someone wants to know who your friends are they can check your Facebook page; if they want to know what you like they can stalk you Instagram pictures; if they want to see your interests they can look at your Twitter feed; and if they need a play-by-play of your life all they have to do is follow you on Snapchat.
RELATED: Entrepreneurs Dating Trials And Tribulations
But that's not all, there's an entire list of other tools that your girlfriend can use to keep you in line. Stalking has never been made so easy; let's call these stalking tools some casual recall shall we?
1. Gender Guesser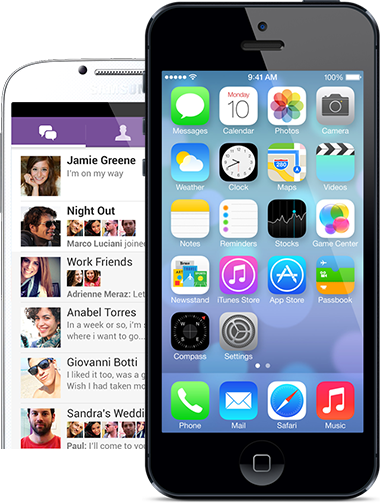 This tool allows your girlfriend to type conversations into its system to determine whether or not it was written by a male or female. If they don't trust that the person you're always texting, they can quickly asses the situation by typing the conversation into Gender Guesser to see if you are indeed talking to your friend Bob or some new hot girl named Susan that they've never heard of before.
2. Spy Dialer
Spy Dialer allows sed stalker to type in a cellphone number and listen to that person's outgoing voicemail message, without physically dialing them. If they're concerned about a number that's been popping up on your phone, this tool gives them the power to figure out just who's blowing up your cell.
3. Facebook's Graph Search
This allows your girlfriend to look at all the photo's you've ever been tagged in on Facebook, even if it's not on your wall or if it's a private picture. This is just a tad creepy right?
Yea, we think it's safe to say that social media has just about taken over the world. And with these tools, you'll never be able to step out of line in your relationship. Now, of course the roles can be reversed, and you can use these tools on your girlfriend as well. Why not check up on her for a change?
RELATED: How Millennials Attitude To Marriage Is Reducing Divorce Rates