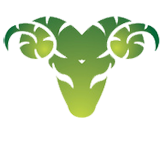 Aries Horoscope
(March 21-April 19)
The daring side of Aries will take over today, and like a gust of wind you'll blow through the day with gusto.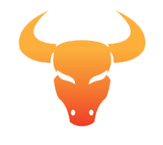 Taurus Horoscope
(April 20- May 20)
Sometimes we must be patient even with those who have offended us. Not only does it show maturity, it also demonstrates how special your character is.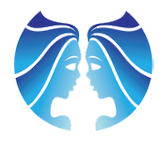 Gemini Horoscope
(May 21- June 20)
You're not one to make promises that cannot be kept, because you're usually true to your word. People know that about you, so don't feel bad if you have to cancel at the last minute.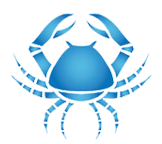 Cancer Horoscope
(June 21- July 22)
The shy Cancer or the reserved Cancer will break out of their shell this week and express the truest parts of their nature.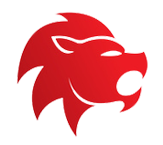 Leo Horoscope
(July 23- August 22)
Enterprising Leo will have much creativity today. Use it towards a new project, a trip or a business venture.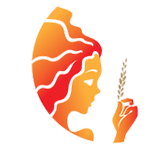 Virgo Horoscope
(August 23 – September 22)
Being optimistic does not equate to living fantastically, it simply means you have strong faith. Good for you Virgo.

Libra Horoscope
(September 23- October 22)
Anxiety? Breathe in deep and hold for three seconds. Repeat the process. Also envision nature while doing it.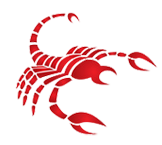 Scorpio Horoscope
(October 23- November 21)
Relationships are never perfect, and they shouldn't be when taking into consideration how different we are in our own unique ways. Accept others for their good traits and their shortcomings too, and you'll see how great your relationships can be.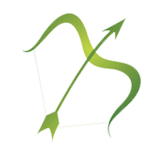 Sagittarius Horoscope
(November 22- December 21)
You're such a giving person, and because of that today you will also be treated generously and lovingly.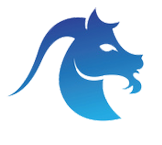 Capricorn Horoscope
(December 22- January 19)
When we have control over others, whether in a parent, teacher, or supervisor position, we must always exercise respect and self-control. Be sure to embrace those qualities.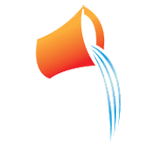 Aquarius Horoscope
(January 20- February 18)
Shrewdness is something that comes naturally to you and when you're using it your aura gives off magnificent energy. Never doubt your great character trait of cleverness.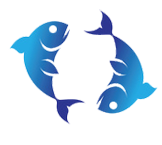 Pisces Horoscope
(Feb 19- March 20)
Resourceful Pisces will help others to be the best they can be by assisting them with guidance and direction on how to achieve their goals.