One of the most common reasons why people get themselves into 'trouble' when it comes to relationships is because they confuse their emotions for the truth of their heart. And I would say that as human beings one of the biggest challenges we face is learning to differentiate love from the emotion of infatuation. Why? Because infatuation feels soooo good… "it must be love!"
But it is not.
Here are the key components to knowing for sure that it's LOVE and not infatuation:
Love is quiet.
Infatuation takes over your life, your thoughts, your being.
True love takes time to build.
Infatuation takes over you in a flash.
Love empowers you.
Infatuation controls you.
Love is safe.
Infatuation gets you to do things that go against what is good for you.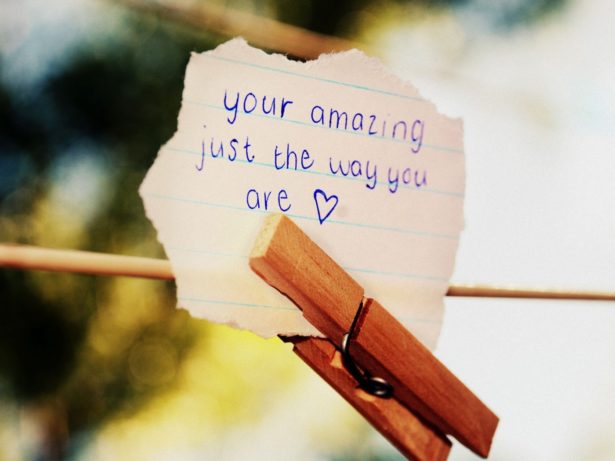 Love allows you to embrace the pros and the cons, the light and dark side of the person you are with.
Infatuation makes you put on 'rose coloured' glasses that prevent you from really seeing who the person is and gets you to see what you want that person to be.
Love is loyal and works through challenges.
Infatuation gets you into resentment.
Unless you have known someone for a long time as a friend and have grown into learning to love them romantically, infatuation is the other way we get ourselves into a romantic relationship.
I think it's nature's way of getting us over our fears of being in a relationship by calling us with 'honey', with something that feels so sweet, that we let go of our trepidations.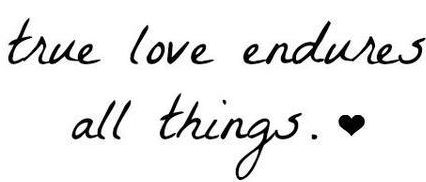 Infatuation is not a 'bad' thing, without it we most likely would remain single for a very very long time. But we need to learn to understand that at some point the high of the infatuation is going to dissolve. When that happens it does not mean that you are not made to be with each other, there is no need to run away.
When the infatuation dies down, if both partners are committed to being in a consciously loving relationship, you are given an opportunity to build trust, that builds intimacy, that builds true love: A consciously loving relationship is one of the sweetest things you could ever experience. But that demands dedication and work.
'And they lived happily ever after' is one of the most costly expression to ever enter our culture, as it refers to infatuation and something that does not survive the test of time. As opposed to love that lasts forever.  
If you want an experience of your heart, as opposed to your emotions, go to www.heartfreedommeditation.com and download this 5 minutes meditation that will quickly help you let go of emotions and empower you back.