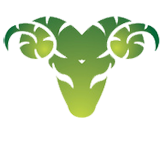 Aries Horoscope
(March 21-April 19)
Comedy is one of the best ways to lighten a melancholic mood. YouTube a few stand up comedians or simply go to see a comical movie. Not only will it brighten your day a little, the laughter will also increase your serotonin level; those feel good endorphins.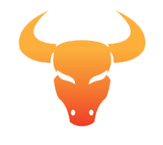 Taurus Horoscope
(April 20- May 20)
Listen to your gut. It will not steer you wrong, especially if the situation has something to do with money.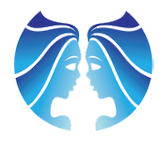 Gemini Horoscope
(May 21- June 20)
When you least expect it a close friend will give you a compliment, and it will come at a time when you will truly appreciate it.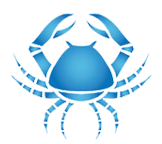 Cancer Horoscope
(June 21- July 22)
Holding back emotions in order to save your pride might work in some cases, but right now it would be best to speak up. Just choose your words wisely and especially in the midst of conflictive discussions.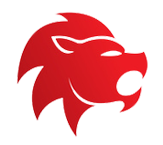 Leo Horoscope
(July 23- August 22)
Finances will be on your mind. Do not worry about money, but definitely try to save as much as you can.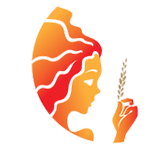 Virgo Horoscope
(August 23 – September 22)
Eating healthily will enhance your health, however, it will also make you feel good, and especially if you eat greens to oxygenate your cells and get your colon moving more effectively.   

Libra Horoscope
(September 23- October 22)
It's okay to say what's on your mind, but it's not okay to speak about others with distain and ill will. Be mindful what comes off your tongue when discussing the matters of others.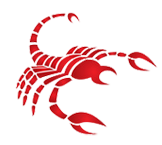 Scorpio Horoscope
(October 23- November 21)
New beginnings in career are on the rise. Good changes too!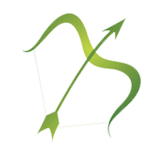 Sagittarius Horoscope
(November 22- December 21)
Go with the flow and do your best to be your best, and you will be your best.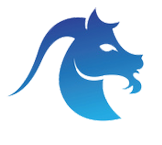 Capricorn Horoscope
(December 22- January 19)
Worrying is not good, but thinking with faith is good. Know that any worries are stretched imagination.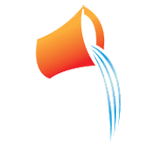 Aquarius Horoscope
(January 20- February 18)
People will be loving your vibe today. Use this to your advantage by making deals, business networking, and getting closer to people.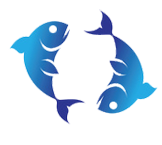 Pisces Horoscope
(Feb 19- March 20)
The awesome universal power invested in you will shine through you today! Watch and see how much attention you will get from unexpected people.