Better Dating Ideas Chicago offers weekly tips for the best places for a date in your city. Check out our weekly postings for unique and romantic dates in Chicago.
Chicago Cubs vs. St. Louis Cardinals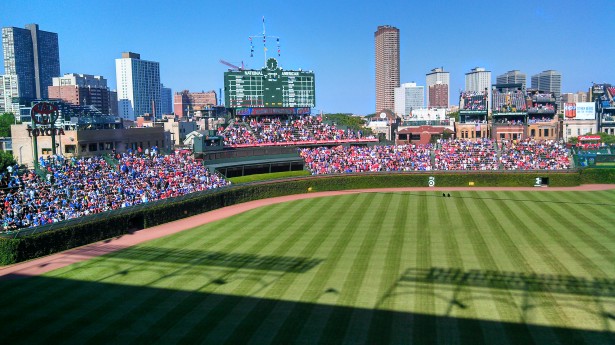 Baseball season is back! Take your date out to the ball game. Rock band, Fall Out Boy will headline the night as the first ever musical performance in MLB's Opening Night history. What a great way to kick off the season!
Date: Sunday, April 5th, 2015
http://chicago.cubs.mlb.com/ticketing/index.jsp?c_id=chc
Chicago Dance Month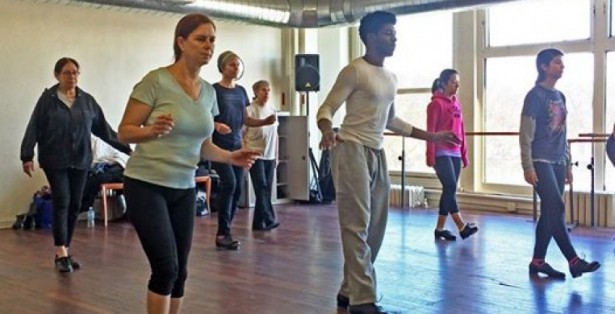 Chicago Dance Month is back for it's third year. Take your date to celebrate Chicago's dance scene this weekend. Discover various forms of dance that highlight the richness of the city's arts.
Date: Now until May 3rd, 2015
http://seechicagodance.com/festival/chicago-dance-month-2015
Hannibal Buress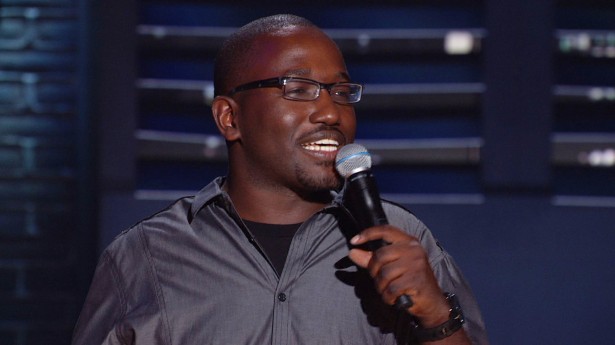 If you just watched The Roast of Justin Bieber, then I'm sure you will be interested in seeing this guy. Head to the Chicago Theatre to see Hannibal Buress. Known for having an "irresistible" comedic presence, you have probably caught Hannibal in Comedy Central special, Live in Chicago, or perhaps alongside Seth Rogen and Zac Efron in the hit film, Neighbors.
Date: Thursday, April 9th, 2015
http://www.thechicagotheatre.com/events/2015/april/hannibal-buress-at-the-chicago-theatre.html
Frontera Grill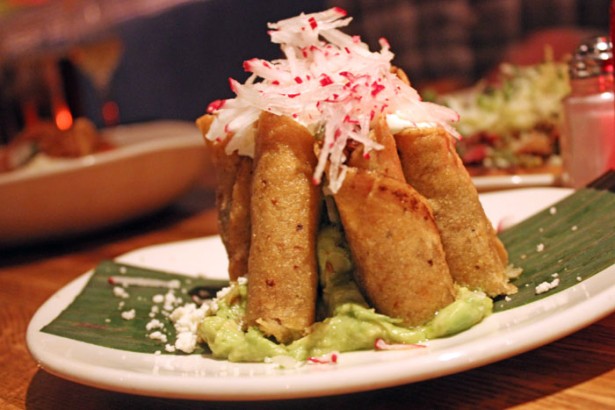 Step outside your culinary comfort zone this weekend. If you love Mexican food as much as I do, then take your date to Frontera Grill for some authentic Mexican cuisine. Sip on one of the city's best margaritas or try their shrimp and crab chilpachole. Delicious!
Date: Make your reservation today!