Here are your Better Dating Ideas for Montréal! This is where you will find unique and romantic date ideas in your city. Look for our weekly posts on better dating in Montréal.
Go apple picking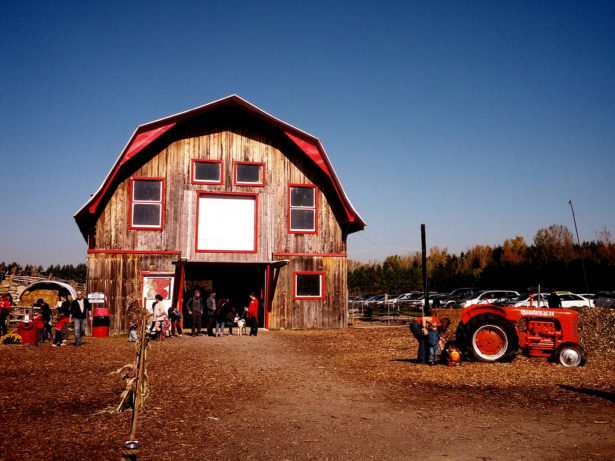 Is there a more perfect fall date than going apple picking? For a 20 minute drive from Montreal, you can visit Quinn Farm for the day. Apple picking, hay rides and live music are just some of the things you can do on the farm. While you're at it, hit up the pumpkin patch and start the Halloween festivities a little early.
Visit the farm's website at www.quinnfarm.qc.ca for details on their location and hours.
Drake: Summer Sixteen Tour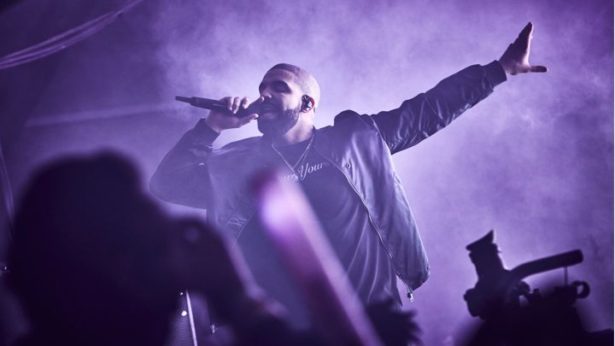 He might be the 6 god, but Drake has been praised by fans in every city he has been to on tour so far. See him perform tracks from his highly acclaimed album 'Views' for one night only at the Bell Centre.
When: Friday Oct. 7th
Where: Bell Centre
Go on a ghost tour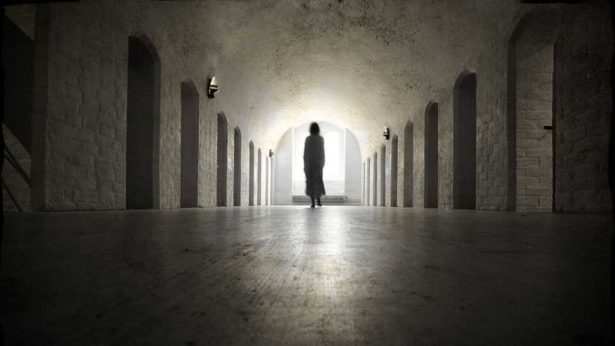 You have probably been to downtown Montreal more times than you can remember, but see it in a completely new way on a haunted walking tour. Stay close to your date as you visit buildings like theatres, hotels and museums that have been known to have a paranormal presence.
Learn more about the tours offered at www.hauntedmontreal.com.
See Harry Potter back in theatres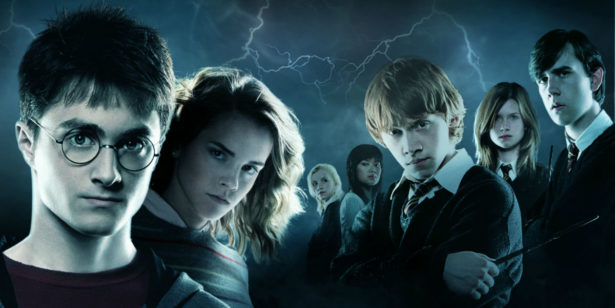 For one week only, your favourite wizard will be making his way back to the big screen in a marathon of movies. To celebrate the release of Potter spinoff 'Fantastic Beasts and Where to Find Them', never-before-seen footage of the movie will be shown throughout the viewings. Tickets for the Potter movies go on sale Oct. 7. For more information, visit www.cineplex.com.
When: Showings begin Oct. 13
Where: Cinema Cineplex Forum