Here are your Better Dating Ideas for Montréal! This is where you will find unique and romantic date ideas in your city. Look for our weekly posts on better dating in Montréal.
Ice skating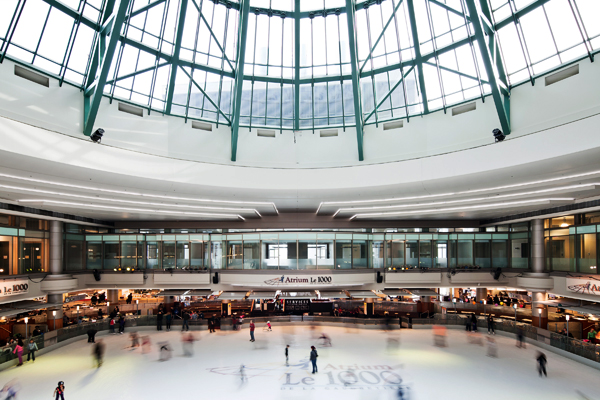 Test your balancing skills and glide around at an indoor ice rink. This place allows you to skate to music and have some fun, making it the perfect place to unwind and get to know someone.
Visit their website to learn more.
Couples Cooking Class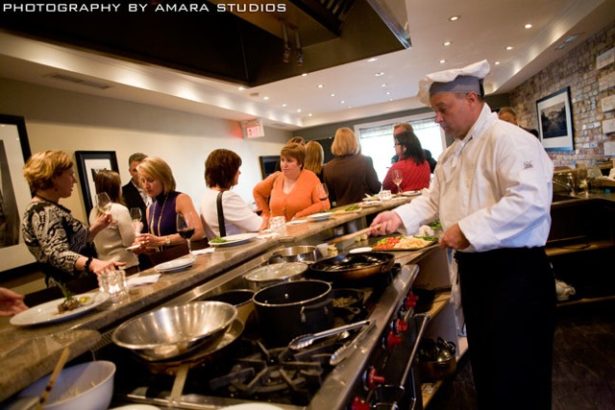 The couple that cooks together, stays together! Get hands on in the kitchen and learn some great recipes with The Chef Upstairs. This date will be fun and full of laughs as both of you navigate your way through the kitchen.
Sign up for a class here on their website.
Go-karting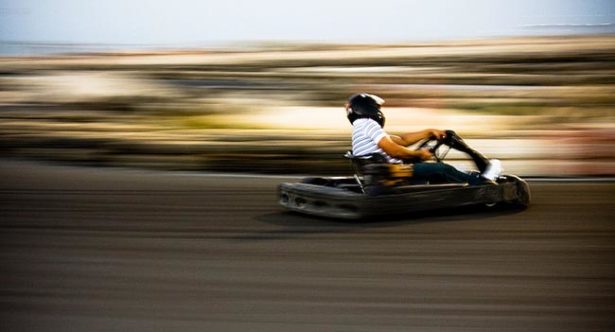 Put each other to the test with this adventurous date idea. Enjoy some friendly competition and face each other in a go-kart race.
Ready, set, go visit this website to learn more!