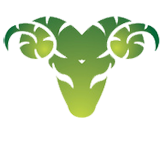 Aries Horoscope
(March 21-April 19)
People who are stuck up, or who are too stuffy to lend a hand to those less fortunate will irk you, but you will scold them, even if with just one look.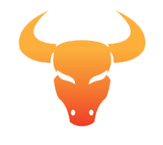 Taurus Horoscope
(April 20- May 20)
Your incredible way of handling tough situations will impress others.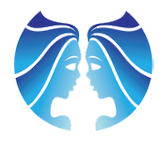 Gemini Horoscope
(May 21- June 20)
Money and commonsense will lead your feet today.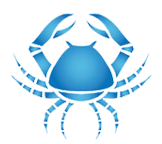 Cancer Horoscope
(June 21- July 22)
Rainbows on the horizon indicate that goodness is on the rise for you. Hey, that means you single Cancer folks will meet someone special soon. This person might be a mate or a great influence in your life.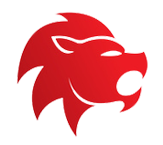 Leo Horoscope
(July 23- August 22)
Making promises which you know you cannot possibly keep is not wise right now. Saying you'll do your best should be the only word you give.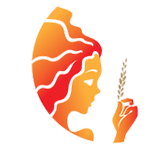 Virgo Horoscope
(August 23 – September 22)
If you're wondering something then ask for clarification. Sitting in confusion will only stir frustration.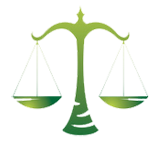 Libra Horoscope
(September 23- October 22)
Doing new and different things will not only increase your knowledge and life, but it will also help you to learn and grow.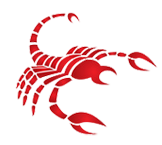 Scorpio Horoscope
(October 23- November 21)
Rushing things is not key right now. Take your time and do things methodically. At the end of the day things will still get done as they should.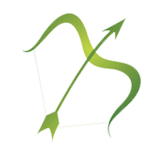 Sagittarius Horoscope
(November 22- December 21)
Kick your feet up and chillax. Take today for yourself to get the little things done, but if you have no choice but to hustle and bustle, then at least do it with a skip in your step and whistle while you work.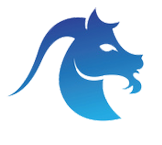 Capricorn Horoscope
(December 22- January 19)
Trying to get a hold of someone? Leave them a message, and they'll get a hold of you when they can. Panicking will only manifest unnecessary discomfort.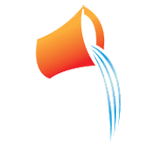 Aquarius Horoscope
(January 20- February 18)
Feeling stuck? Do something new and exciting with people who you respect and admire. They'll help to increase your worth of life.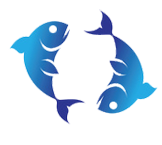 Pisces Horoscope
(Feb 19- March 20)
Pisces born folks tend to dream about the future and yearn for the best of life, however, they need to remember that it's with discipline that the lifestyle they desire will unfold.