It's simple and difficult at the exact same time.
You desperately want to lose weight. You know what to do, BUT can't seem to do it.
When it comes to weight, there's 3 ways to eat:
For weight loss
For weight gain
For weight maintenance
If you're in the first or third category and struggle with emotional eating…
The solution is THIS simple: Don't eat less. Just replace your trigger foods with nutritious snacks that are rich in flavour.
Before I show you the 3 steps to accomplish this, it's important to understand the EE cycle.
You drastically cut your calories; maybe even starve yourself or try a crash diet.
This often leaves you with very LOW energy and HIGH anxiety.
And when your scale goes up and clothes no longer fit, insecurity and self doubt creeps in.
This welcomes stress, which leads you to reach for those "comfort" foods that taste sooo good, but are secretly evil to your body. In a very short period your body's metabolism will adjust by storing more fat, thus causing your body weight to increase.
…you then restart this cycle.
These 3 steps will help you break this emotional eating cycle.
Step 1 – IDENTIFY your trigger/comfort foods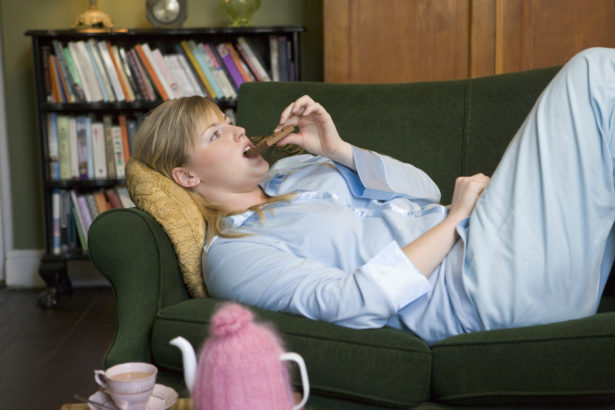 How: For the next 6 days, log down EVERYTHING you eat with the time AND the reason. This way you can quickly see what, when and how you're navigating away from your nutritional goals!
Reasons include (bored, stress, anxiety, fatigued, sweet tooth…) 
Step 2 – Act! Don't react.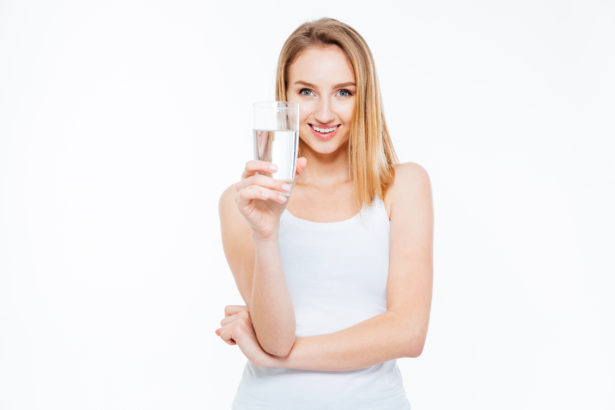 How: Drink 4 glasses of water per day. Sleep 7 hours a night. REPLACE your trigger foods with snacks that are rich in flavour and nutrition (suggestions provided). If you don't, you'll eat according to the number on the scale and your body will dictate what you feed it. This will cause stress and leave you a step behind. This is dangerous and wrong. Don't let this happen. Take charge!
Step 3 – Treat yourself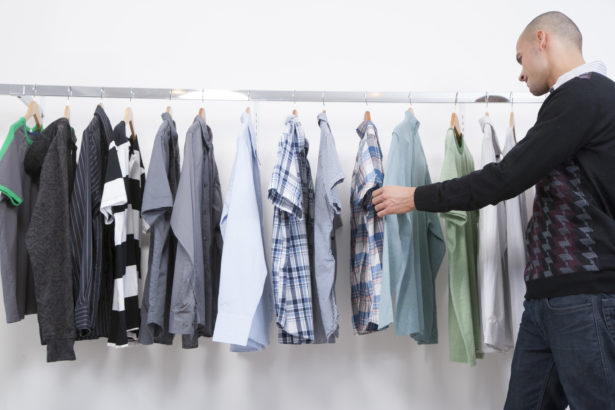 How: Set concrete goals with a non-food related reward. The goal can be a specific weight number or a 5K completion time. Whatever it is, and once you hit it, take a vacation, buy new clothes or sports equipment. It's VERY important to give your brain something that's non-food related, to get excited about.
Here are 17 healthy alternatives to stop your emotional eating!
Cashews
Lemon Tea
Almonds
Eggs (hard boiled)
Strawberry
Pears
Tangerines
Brussel sprouts
Pineapple
Mango
Sweet peppers
Plumps
Watermelon
Grapes
Cantaloupe
Celery
Cucumber