Beyond the celebrity sightings and the iconic "Hollywood" sign, there's a lot more going on in the city of Los Angeles. In a city like LA, the typical dinner and a movie just doesn't cut it. Check out Better Dating Ideas LA for cool spots to bring your date. The list is updated each week with unique places or events going on in the city!
This week we're focusing on places that promote positive mental health and wellbeing. There are so many ways we can work on our health and wellbeing on our own, but it's nice to explore and connect with a community that has similar goals every once and a while.
Spellbound Sky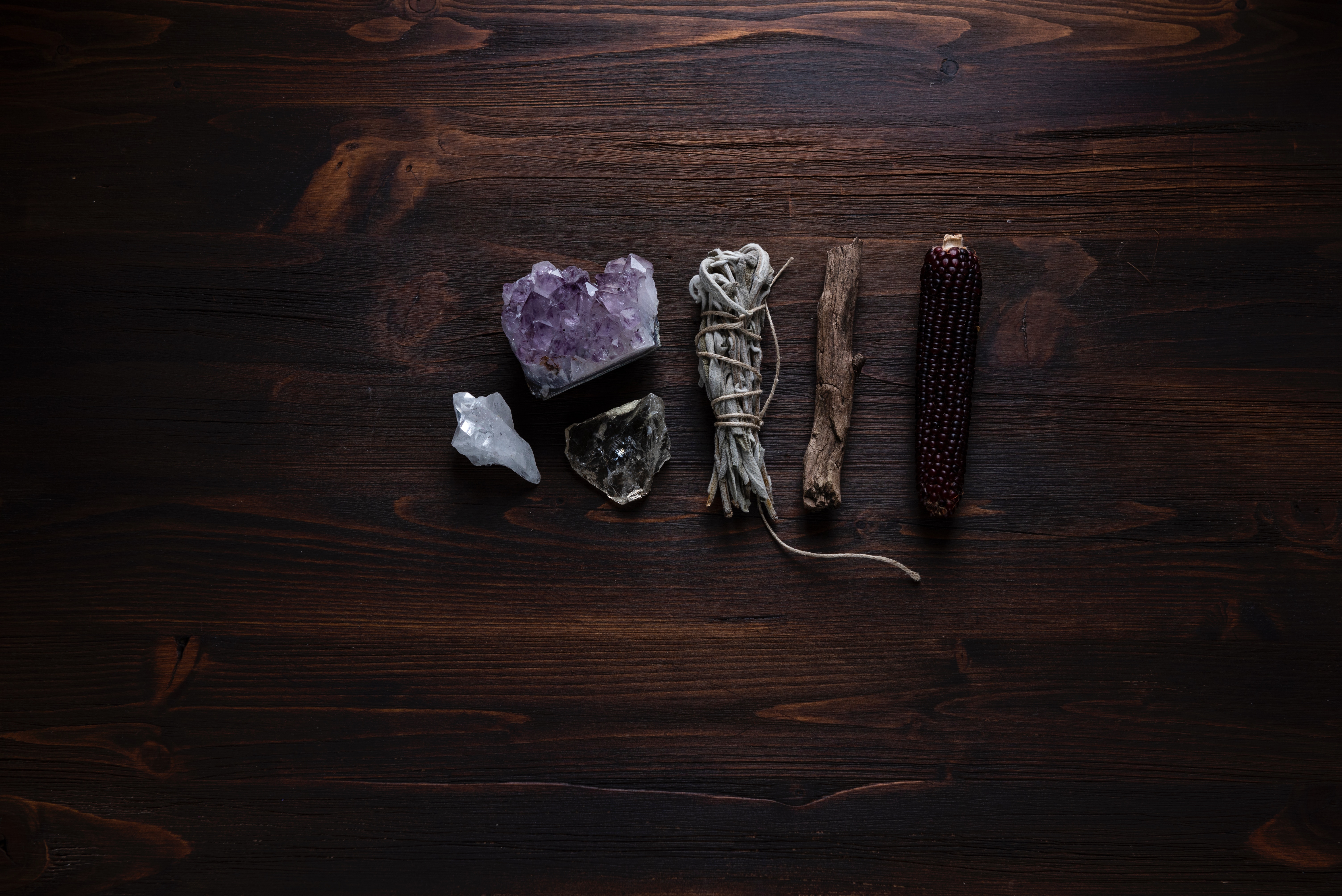 Known for their massive collection of crystals, essential oils, and ritual candles, Spellbound Sky is a store dedicated to promoting the idea that one can manifest their own reality. The owners, Mark Phillips and Martin Anguiano, want to empower, heal, and liberate others with this safe space. The love, magic, spirituality, and positive vibes Spellbound Sky emits makes it a great space for those of us who are looking for some extra motivation.
Check out their website!
http://www.spellboundsky.com/home
Shambhala LA
Meditation is one of the most difficult practices to master in the 21st century. We are always multitasking or procrastinating. Our thoughts never stop, and we never have any downtime. This is why we all need meditation. The Shambhala tradition is all about positivity; it believes we are all inherently good, and we can access this goodness through meditation. By meditating, our goodness will further develop and be shared through our daily tasks. Shambhala LA offers meditation classes, weekend retreats, and weekly discussions.
Esalen
Of course, an article on LA health and wellness must feature a wellness retreat. Esalen is located 12 miles south of Big Sur, California in a beautiful remote area that promotes connection to nature. Esalen sits on 120 acres of fertile land surrounded by mountains, streams, and the ocean, with various lodges, a communal kitchen, art barn, farm, bookstore, and hot springs. Esalen offers various workshops and programs that focus on personal growth, mindfulness, and community. Workshop topics include personal reflection, myth/ ritual/ shamanism, life purpose/ visioning, wilderness/ hiking, and so much more.