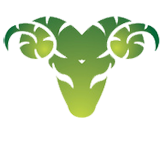 Aries Horoscope
(March 21-April 19)
Saying sorry is a simple way to express remorse.  Try it today.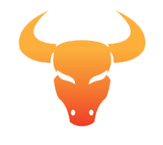 Taurus Horoscope
(April 20- May 20)
A different way of living will encourage you and inspire you to get things done.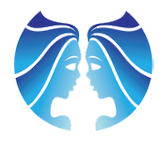 Gemini Horoscope
(May 21- June 20)
Covering up for people who do things of the inhumane type is not your thing.  In fact, your honesty will supersede any type of dishonesty and you will fess up.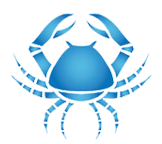 Cancer Horoscope
(June 21- July 22)
Worry is simply misplaced imagination.  Don't allow your thoughts to carry you away too far to the negative.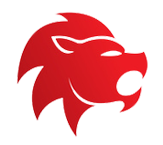 Leo Horoscope
(July 23- August 22)
Your common sense meter will be in tune when dealing with foolish people.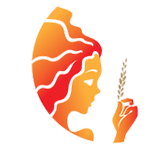 Virgo Horoscope
(August 23 – September 22)
Overly protective is okay when you're guarding the elderly, children and vulnerable animals, but being too protective of your lover, by not allowing them to be themselves, will only drive them away.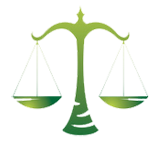 Libra Horoscope
(September 23- October 22)
Wonderful experiences with special people will present you with inner peace and happiness. Get out and have fun.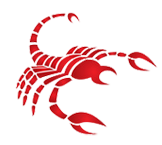 Scorpio Horoscope
(October 23- November 21)
Creativity will be your ruling way today, and the ideas that come to your head will surely be ones that will benefit you later.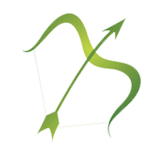 Sagittarius Horoscope
(November 22- December 21)
Doing what is necessary to get to where you want to be is key right now. Remain disciplined.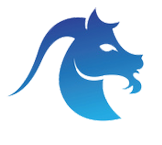 Capricorn Horoscope
(December 22- January 19)
Don't tell your secrets to people who have loose lips.  Not unless you want your business being spread.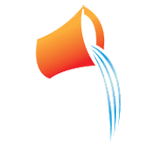 Aquarius Horoscope
(January 20- February 18)
Overtly troublesome people may try to cause issues, but you won't let them because you will pick up on their negative and shut them out.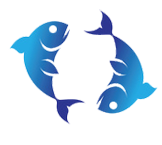 Pisces Horoscope
(Feb 19- March 20)
Straightforward Pisces will put others in their place by just one look, maybe a glare, but no matter what you will make your point clear,