Better Dating Ideas LA offers weekly tips for the best places for a date in your city. Check out our weekly postings for unique and romantic dates in LA.
Salt & Straw West Hollywood Celebration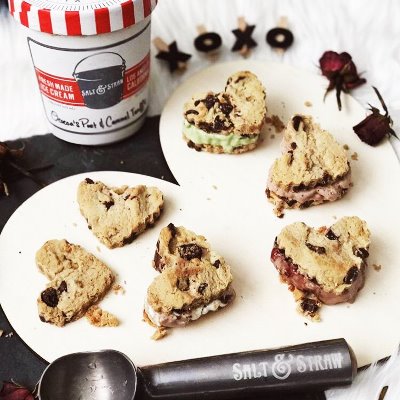 Head over to your not-so-traditional ice-cream hub at 8949 Santa Monica Blvd. to treat your taste buds with unique flavors such as tomato water, Ojai olive oil sherbet, avocado and strawberry sherbet. Free scoops of ice-cream will be served all day from 11:00 a.m. – 11:00 p.m. with free waffle cones from 9:00p.m. – 11:00p.m.!
Date: August 4, 2017
Le Samourai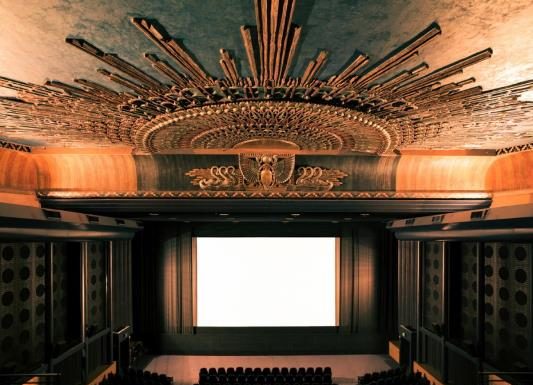 An ode to American Crime Cinema, Melville's New French Wave iconic masterpiece will be playing on the screens of the Egyptian Theatre 6712 Hollywood Blvd. from on Saturday, 7:30 p.m.
Date: August 5, 2017
19th Annual TASTE OF ECUADOR Food Festival & Parade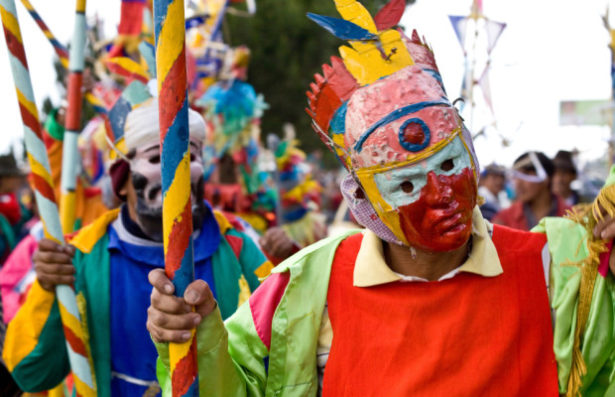 Hosting over 10,000 people from multiple nationalities, the Annual Taste of Ecuador brings to LA a full menu of Ecuadorian cuisine, crafts, musical groups, folklore customs and a vibrant parade of car clubs, dance groups, convertibles, and motorcycles at 845 N. Alameda St. from 10:00 a.m.-6:00 p.m.!
Date: August 6, 2017