Ah, it's summer which means warm weather, cool drinks, awesome adventures and some good times. Or… maybe it means free time to lay on your bed and watch Netflix and think about what you could be doing this summer. You can still have an amazing summer with adventures that you will never forget. Check out these incredible summer getaways that will make your summer even better than you ever imagined!
RELATED: Summer Wardrobe Spice Up!
Québec City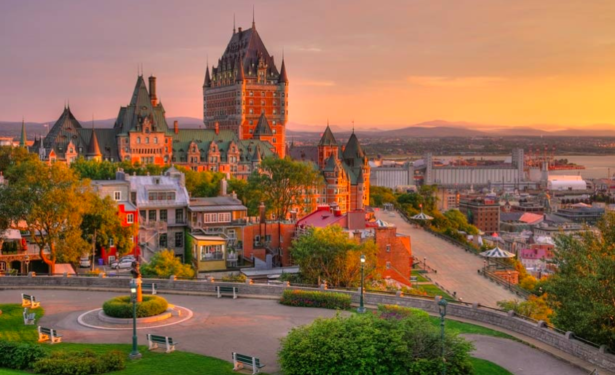 Québec City, in Québec, is a cute little town that is a top tourist spot in Canada. This quaint and vintage-looking city has many interesting restaurants, activities, and shops that may spark your interest. Staying in Québec City is very relaxing and the environment is so friendly and simple. I have embarked on this summer getaway and I loved every minute of my trip. There were street art sales, unique shops, and amazing food. Also, in such a simple town it is easy to enjoy the people you are with which was just another added bonus to the whole experience.
Walt Disney World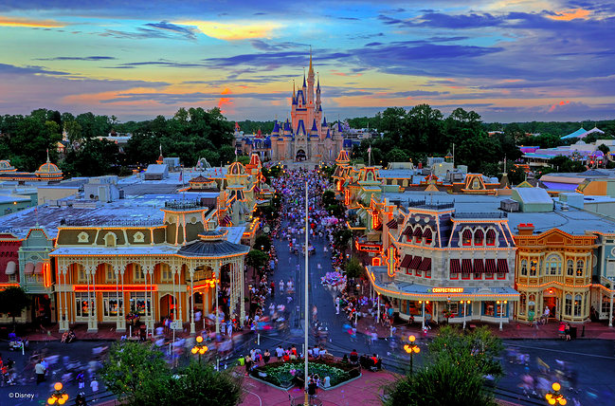 I mean come on, who isn't a fan of Disney? If you are thinking that this trip is only for children then you are mistaken. Disney World has something special for everyone to enjoy whether it be rides, scenery, food, characters, entertainment, or just plain old Disney magic. Again, I have been to this getaway before and I can strongly recommend it. I even got to meet my hero: the Little Mermaid. Actually, I think anyone who has been to Disney World will strongly recommend you go. The parks are full of fun for everyone of all ages and it will certainly be a great experience.
RELATED: 10 Inflight Travel Essentials
Ocean City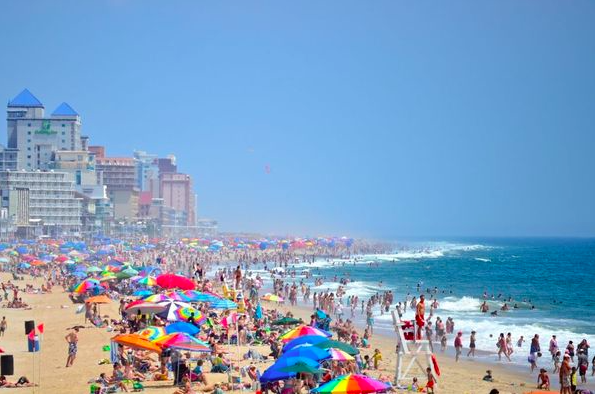 Now, I cannot write about Summer Getaways without mentioning a beach. Ocean City is not the only option as there are beaches all around the world that may interest you. However, this beach has many attractions that reel people in and make them have an amazing experience. There are museums, shops, restaurants, dance parties on the beach every Tuesday in the summer, and firework shows at night (not to mention the beach, itself). Take a trip to the beach this summer and indulge in relaxation and fun!
Have A Spa Day!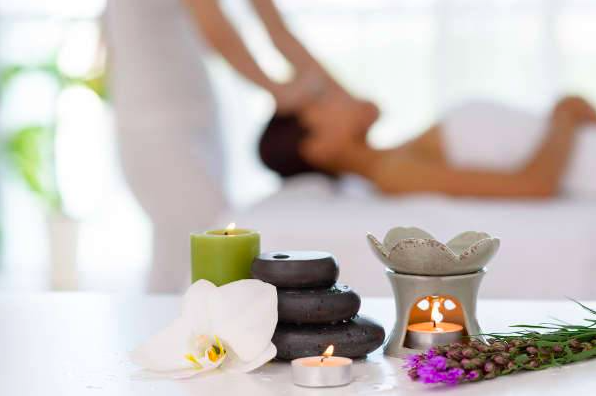 Sometimes the best summer getaway is just relaxing and letting yourself get pampered without any worries in the world. There are many spas around the world so, depending on your mood and budget, you can either try to find one near you or even go to a resort and get the whole package and experience. Our lives get hectic so what is better than taking a day (or longer) to treat yourself to the finest facials and massages that your preferred salon has to offer? Relax and truly live up to the definition of what the summer embodies: a holiday.