Hello, citizens of Montréal! It's date night! Check out Better Dating Ideas Montréal every week to find the hottest date spots in the city!
Society For Arts And Technology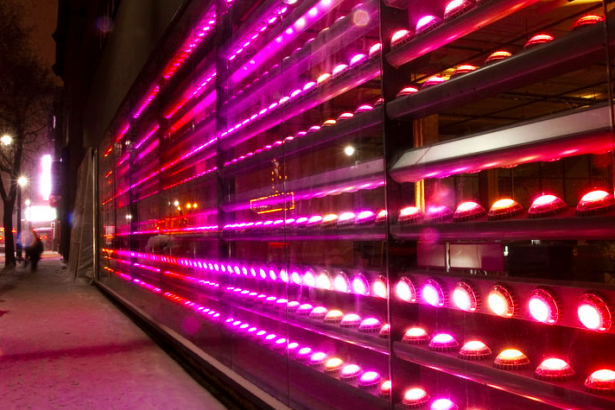 Do you love technology and art? Check out the Society for Arts and Technology and discover how technology and art beautifully coincide. They are located at 1201 St Laurent Blvd, Montreal, QC and are a non-profit organization with many interesting and breathtaking exhibits to marvel at with your date. They also have WiFi, a bar, and a restaurant.
Monday – Tuesday: Closed
Wednesday – Friday: 12:00 pm (noon) – 8:00 pm
Saturday – Sunday: 12:00 pm (noon ) – 6:00 pm
Espace Verre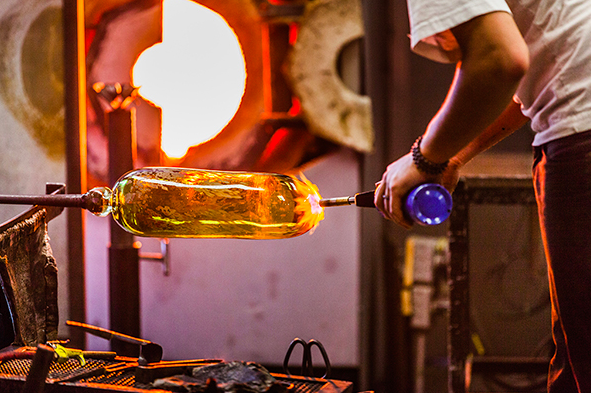 Take your dating ideas to the next level and take a glass blowing class with your date to learn to create magical and beautiful glass creations! Espace Verre also has exhibits, tours, and showcases glass masterpieces for sale like decor, sculptures, jewellry and much more. They are located at 1200 Mill Street, Montréal, QC and have free parking.
Monday – Friday: 9:00 am – 5:00 pm
Saturday – Sunday: Closed
Maison Christian Faure 
Take your date to Maison Christian Faure and treat them to some delicious sweets. This shop creates delectable pastries and desserts, is a cute boutique, and also holds pastry-making classes (which could also be a fun date idea!). It is located at 355 Place Royale, Montréal, QC.
Monday – Sunday: 8:00 am – 7:00 pm