Looking for something fun to do this weekend in the Six?   Can't recall an idea for date night this week? Check out Better Dating Ideas Toronto every week to get the best ideas for your special time out with that special someone!
Rocket Ride 4 Rehab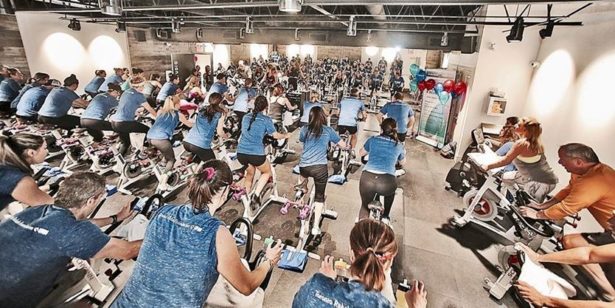 Over 400 participants across the GTA, will join the Toronto Rehab Foundation to generate funds and break a Guinness World Book Record on October 14, 2017 at Nathan Phillips Square. This 5-hour static cycling event will have roughly 400 + spinners and over 100 bikes and will raise money and awareness for The Toronto Rehab Institute, an organization dedicated to preventing disabilities, restoring function and enabling patients to live more independently after suffering a debilitating illness or injury. This year, the Toronto Rehab Foundation will attempt to break the record for the most money raised by a static cycling event. The Rocket Ride for Rehab is an opportunity for family, friends, loved ones and co-workers to come together for a fitness event while raising money and awareness for an important cause.
Dates: October 14th, 2017
Website: https://secure.rocketride4rehab.com
Cineplex Free Movie Day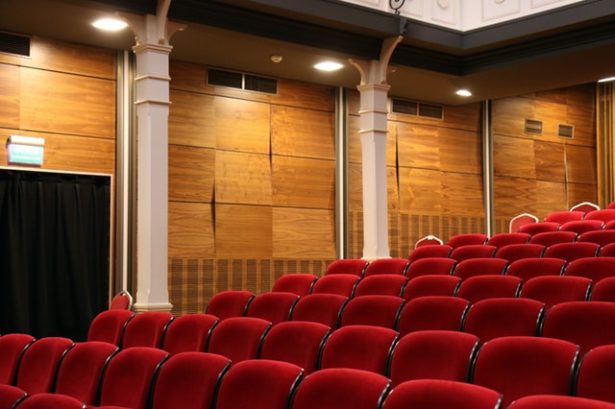 Yes, you saw that right. Cineplex, in partnership with WE Day, is hosting a free day of movies at their theatres across the country on October 14th. Check their website linked below to find out showtimes in your area.
Date: October 14th, 2017
Website: https://www.cineplex.com/Promos/CommunityDay
Evergreen's Feast on BBQ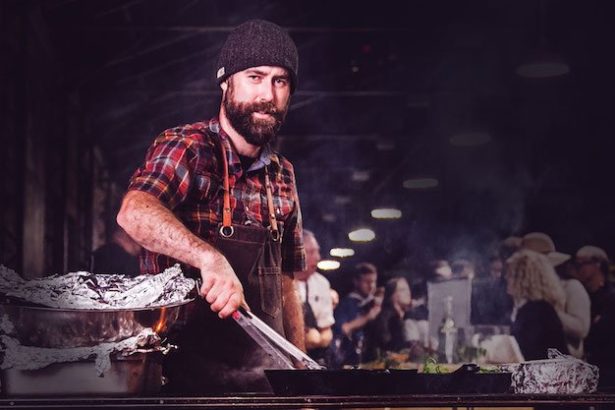 All you can eat BBQ. Do we really need to say much more?  Ten Feast On-certified chefs will be serving up some amazing local and sustainable fare that will be sure to please both vegetarians and omnivores alike. Plus, no food and drink tickets! Everything is unlimited at Evergreen's Feast On BBQ.
Date: October 14th, 2017
Website: https://www.evergreen.ca/feastonbbq/