Better Dating Ideas offers weekly tips on the best places for a date in Los Angeles. Check out our weekly postings for the unique and romantic dates in the city.
Hollywood Bed & Breakfast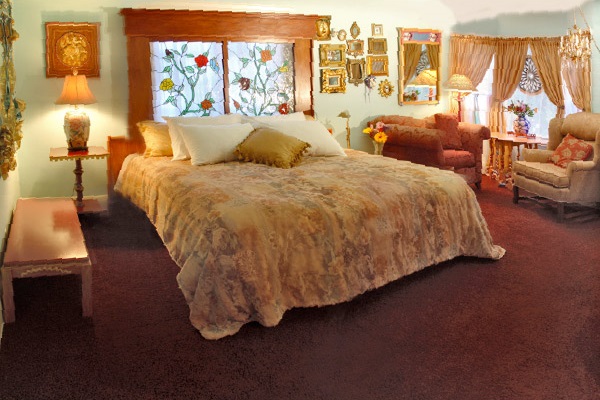 Kick-start the weekend with a cozy, and delicious breakfast in bed! With affordable rates, and many attractions, you may find yourself waking up early to see all that it has to offer. Or you can stay in bed and cuddle in the beautiful, whimsical inn a bit longer.
May 9th, 2014
Date Night at the Grove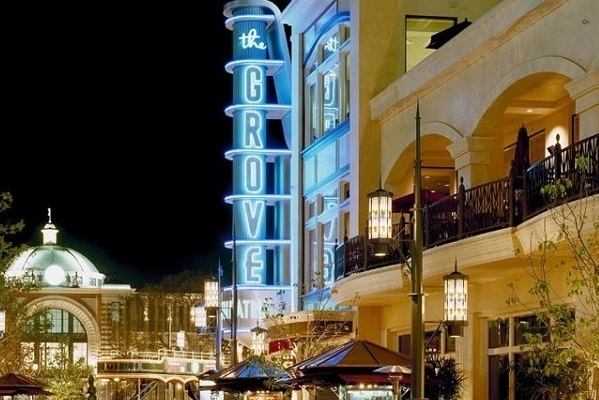 Want an affordable yet luxurious date? Take your date to a budget-friendly three-course dinner that comes with two movie tickets, and complimentary valet parking! This $30 deal is only available until the end of the month. You can't say you've dated in LA until you've been pampered.
http://www.thegrovela.com/event_promo.php?id_promo=1324
May 9th, 2014
First Annual Los Angeles Spirits Expo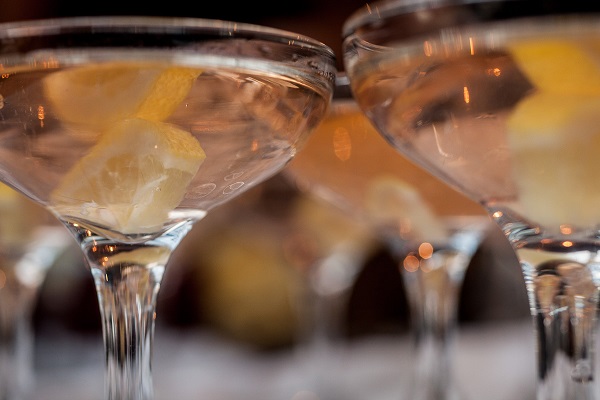 What's better than wine-tasting while chatting up your date at the same time? Not only can you learn more about them, but you can get to know more about their tastes as well.
May 9th-10th, 2014
Sangria Sundays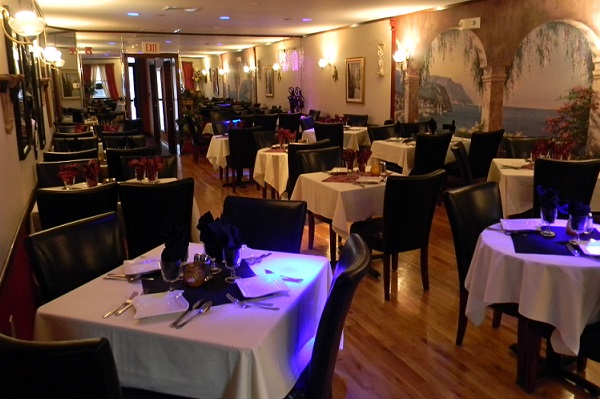 Enjoy live music, drinks, and food unique to LA in the upscale Riviera Lounge & Bar. Just sit back for a relaxing evening, perfect for a dine-and-date!
http://www.esterelrestaurant.com/Riviera-31
May 11th, 2014