This fall season take your significant other to none other than Montreal, where you can have a relaxing time during the day and a spooky time during the night. This weeks Better Dating Ideas Montreal takes a walk down the dark side.
First Ever Halloween Festival Downtown Montreal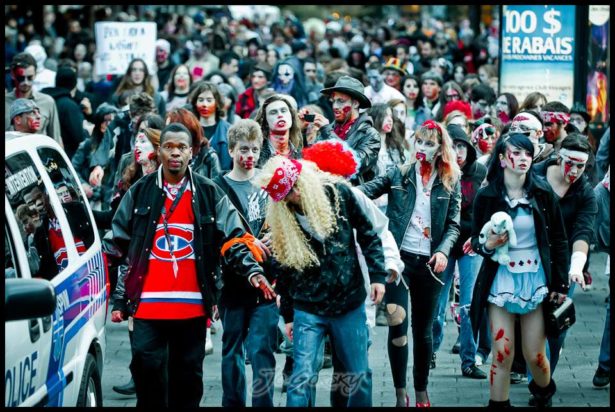 Montreal is hosting its first ever Halloween festival downtown Montreal, including three separate events over the weekend of October 27th – 29th. All of these events are free of charge, but not free of a scare! October 27th is Rise of the Dead from 6:30 pm – 11:00 pm, October 28th is The Zombie Walk from 1:00 pm – 11:00 pm and October 29th is the Great Wizardry Fest from 12:30 pm – 5:00 pm. It's taking place in Places des Spectacles.
Pumpkinferno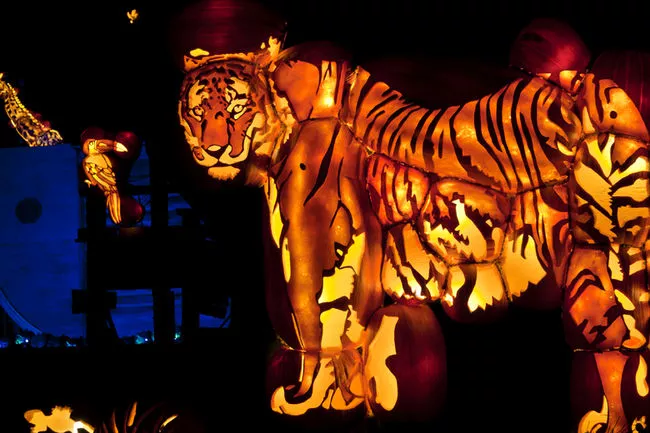 Jack-o-lantern's are the heart of Halloween fun, next to dressing up that is. At Pumpkinferno, a pumpkin lantern festival, you can enjoy artwork made out of jack-o-lanterns. What's better than kissing in front of fireworks? Kissing your boo in front of jack-o-lanterns.
Admission price starts at $14.95 per person, in Upper Canada Village.
http://www.uppercanadavillage.com/events/pumpkinferno/
Rage: Axe Throwing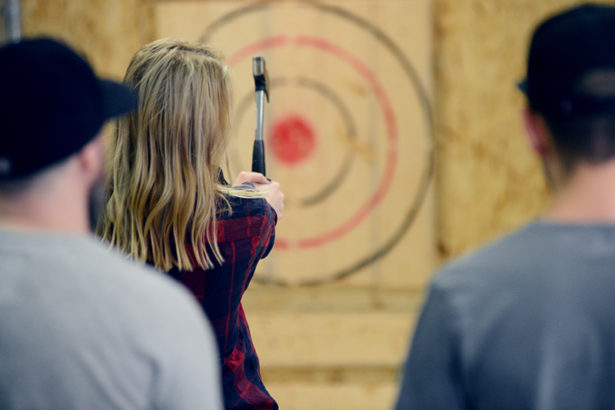 There's nothing like a little murderous axe throwing that brings Halloween into the air. You and your significant other can practice axe throwing at one of two locations in Montreal; Downtown Montreal or in Brossard. Both locations offer a target where you and up to two others can enjoy throwing axes at a target.