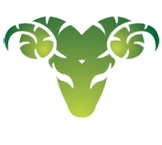 #ARIES
(March 21-April 19)
You don't give up easily. In fact, you are so much the determined type that others find encouragement through you.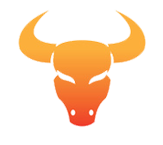 #TAURUS
(April 20-May 20)
Stand up for your right. Do not back down just because you feel intimidated. Just be certain to handle the situation with grace.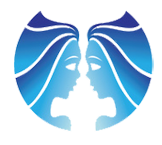 #GEMINI
(May 21-June 20)
You will meet with forces that will inspire you to be a better you, and make you want to never give up on your dreams.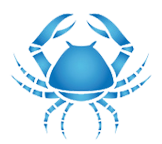 #CANCER
(June 21-July 22)
Controversial people who prefer to argue, as opposed to make things better, will upset you. However, at the end of the day, they will not get the best of you.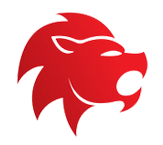 #LEO
(July 23-August 22)
You are not one to take things at face value. So don't start now, and be thorough when getting the required information.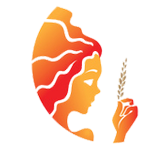 #VIRGO
(August 23-September 22)
You will receive new ideas when it comes to relationships and love. These ideas will help you to enhance your love life or inspire a new one.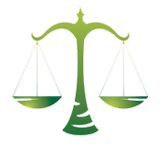 #LIBRA
(September 23-October 22)
You will address your habits like you haven't in a while. By doing this you will not only increase your great health, but you will also enhance your self-esteem.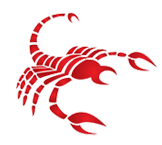 #SCORPIO
(October 23-November 21)
Complex people confuse you because you will see the easier side of getting things done.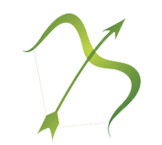 #SAGITTARIUS
(November 22- December 21)
Family and relationships will intrigue you and get you more on track to peace and love.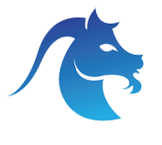 #CAPRICORN
(December 22-January 19)
When others behave as if there is an emergency, you are the first to analyze damage control and keep things in proper perspective. This will help to prevent people from going overboard with speculation.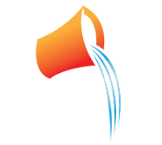 #AQUARIUS
(January 20-February 18)
Direct your energy to good things and you will have great results.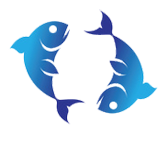 #PISCES
(February 19-March 20)
Give yourself a break… right now. Even if for just three seconds of positive thought, still pay attention to your peace of mind.