Beyond the celebrity sightings and the iconic "Hollywood" sign, there's a lot more going on in the city of Los Angeles. In a city like LA, the typical dinner and a movie just doesn't cut it. Check out Better Dating Ideas LA for cool spots to bring your date. The list is updated each week with unique places or events going on in the city!
The Baked Bear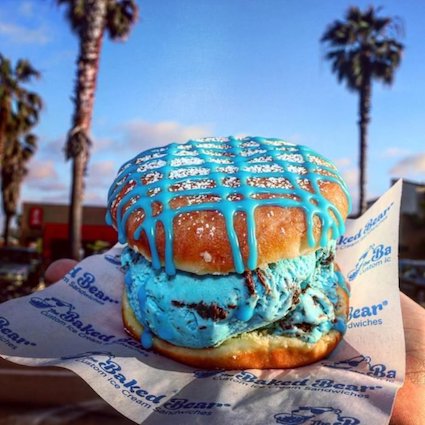 Bring your date to the Baked Bear for custom ice cream sandwiches. Red velvet, white chocolate macadamia nut, snickerdoodle – the cookie flavors are endless. Not in the mood for homemade cookies? That's okay, you have the option to substitute brownies or donuts for your ice cream sandwich!
Citizen Beverly Hills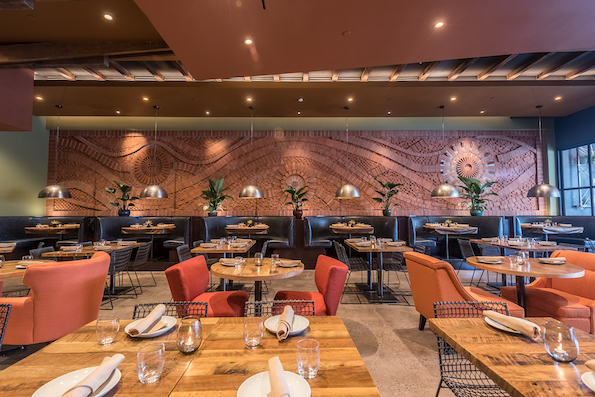 If you're looking for a spot for an elevated dining experience, this is the place. The aesthetic of this restaurant is reminiscent of the glamour and rebellious style of the 1960s. If you're a fan of the 1960s charm, you'll be happy to hear the iconic drinks of this era also inspired their impressive drink menu!
http://citizenbeverlyhills.com
Elbows Mac n' Cheese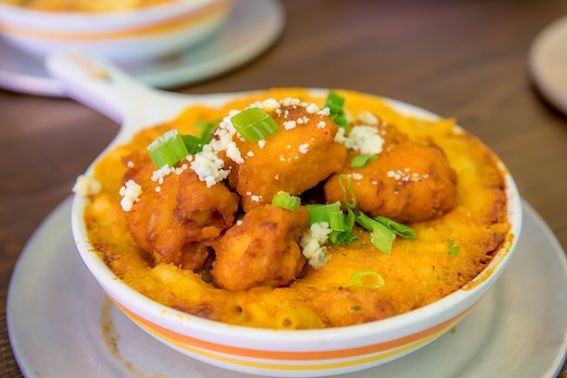 Who doesn't love mac n' cheese? Elbows is the perfect place to grab a comforting bite with your date. Indulge in a gourmet meal, inspired by classic American home cooking. But mac n' cheese isn't the only thing on the menu. Get to know your date better while sharing a side of churros or truffle fries!