In a city like New York, the usual dinner and a movie just doesn't cut it. Check out Better Dating Ideas NYC for a list of cool and unique places to visit with your date. The list grows longer each week with more hidden gems and events!
Wilfie & Nell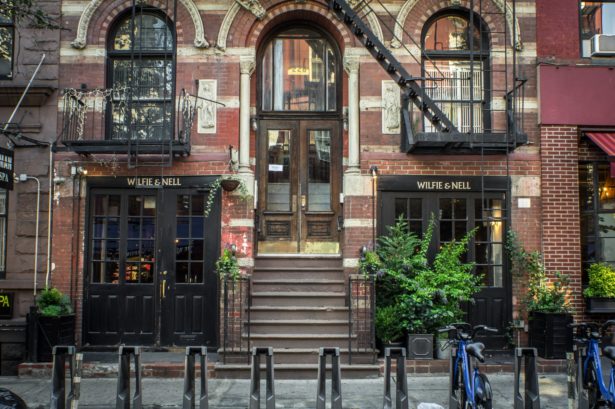 Looking for a comfortable but charming spot to bring your date? This is your place. Whether you want to grab brunch, dinner, or casual drinks – this place is sure to impress. Exposed brick walls, hanging light fixtures, and dark hardwood provide a rustic charm to the intimate setting. The romantic atmosphere is equally as impressive as the menu of locally sourced foods.
Dear Irving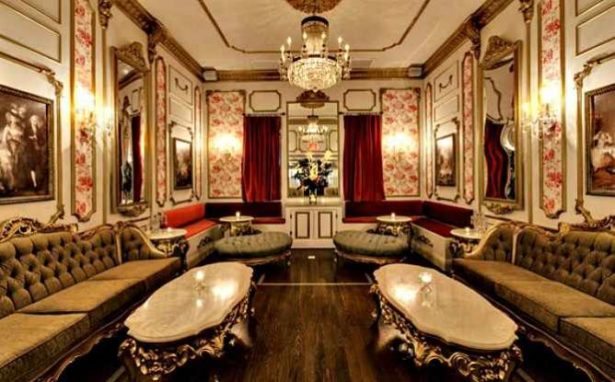 This is not your typical cocktail parlor. The space is separated into 4 different rooms, each an embodiment of a particular historical period. The spectacular detail placed on the elaborate décor is bound to intrigue your date. Prepare for an unforgettable evening in this one-of-a-kind spot that makes it hard to separate reality from fantasy!
Ad Hoc | Collective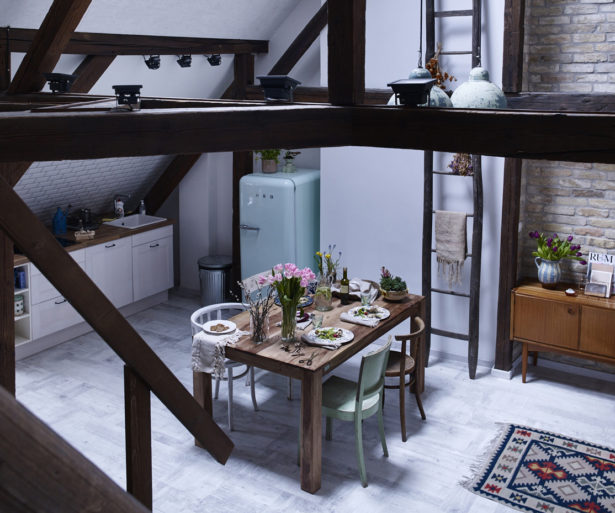 Looking for a comfortable but unique spot to grab coffee? This is the ideal spot for a casual date. The warm and tranquil vibe will make you and your date feel right at home. Perfect balance between both modern and vintage elements has given this shop its unique appeal. Get to know your date better over a great cup of coffee in this intimate space, or while browsing the accessories that are for sale in the shop!