Looking for a unique place to bring your date in New York City? In "the city that never sleeps," you'll have to get creative. Don't worry, we did all the work for you. Browse Better Dating Ideas NYC for cool spots in the city to visit with your date. This list is updated each week with more events and hidden gems around the city!
Portage Bay Café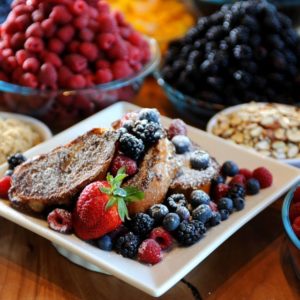 Portage Bay is the perfect place for a comfortable breakfast or brunch date. Their impressive menu features organic and locally sourced ingredients. This might become your go-to brunch spot, but keep in mind the café closes at 2:30 PM each day!
Bingbox Snow Cream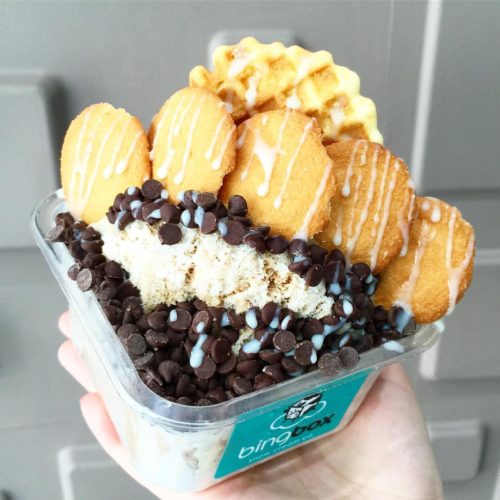 Shaved ice is always a good idea. But at Bingbox, an innovative spin takes this modern Korean dessert to a whole new level. Matcha, Thai tea, milk tea … the options are endless. 
Spot Dessert Bar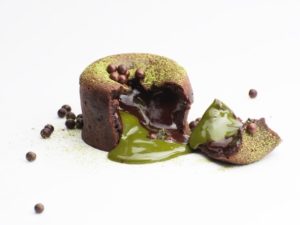 Spot is the perfect spot for a casual date filled with unique sweet treats that'll satisfy both your cravings. At Spot, traditional desserts are reinvented to incorporate Asian flare. Green Tea, Kobacha, and Yuzu are among this dessert bar's unique ingredient list. Get to know your date better over a chocolate green tea lava cake … warm dark chocolate cake filled with green tea ganache and green tea ice cream. Need I say more?