Better Dating Ideas Toronto offers weekly tips for the best places for a date in your city. Check out our weekly postings for unique and romantic dates in Toronto.
Female Eye Film Festival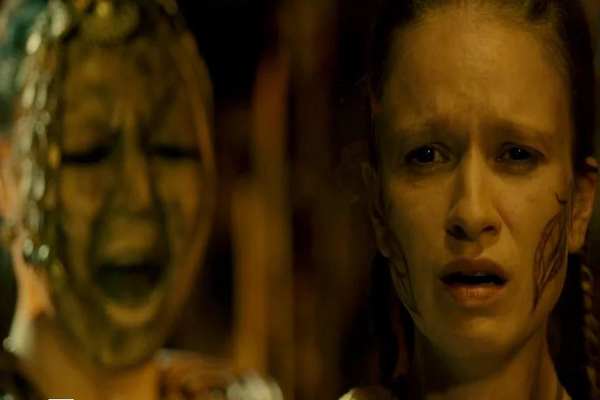 Celebrate some of the best emerging female directors in world cinema this weekend. This festival gives you the opportunity to take a step back from blockbuster season with its predisposition for male protagonists, and see some truly wonderful stories told by women about women.
Dates: June 16th – 19th 2016
http://www.femaleeyefilmfestival.com
Toronto Wine and Spirit Festival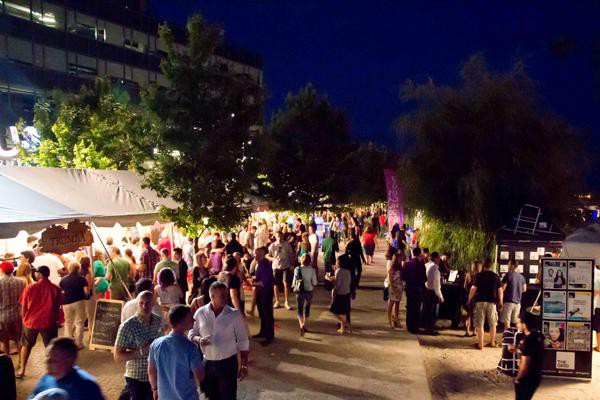 Sugar beach hosts the annual Wine and Spirit festival giving the residents of Toronto the perfect excuse to let their hair down this weekend. There are free samples, live music and over 70 drink vendors to choose from, a great boozy date!
Dates: June 16th – 18th 2016
http://www.wineandspiritfestival.ca
Roald Dahl Film Festival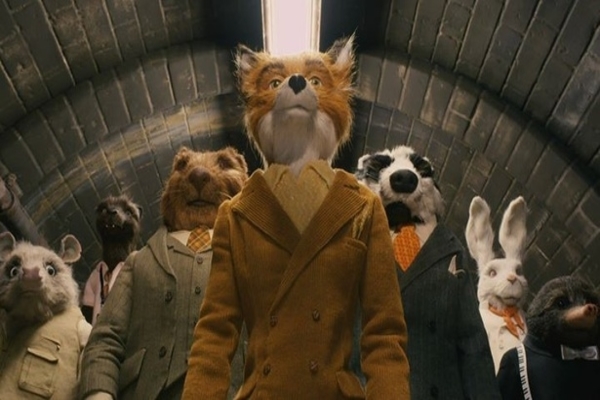 One of the great masters of children's literature, Roald Dahl's books have been put to film on several occasions and the best four are on offer at the Carlton Theatre. The perfect excuse, no matter your age, to let your inner child out for a few hours.
Dates: June 18th – 19th 2016
http://rainbow.imaginecinemas.com/theatres/carlton-cinema-showtimes/?date=2016-06-18
Taste of Little Italy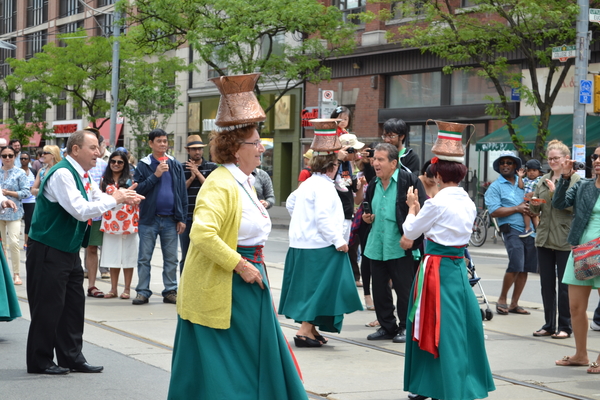 College Street will pay tribute to Italy this weekend, as each and every corner is filled with stalls and stages offering the best in Italian food and music. Whether you're looking to reminisce about a trip you once took to Europe or simply pretend you're there, this street celebration is available to everyone!
Dates: June 17th – 19th 2016