Can't find anything to do with your boo during this winter season? Here are a few better dating ideas in the Vancouver area for you and your boo to enjoy!
Willowstream Spa – Fairmount Pacific Rim
Willowstream Spa rests at the ocean's edge giving you an unforgettable view. What's better than relaxing at a spa while overlooking the ocean or snowcapped mountains? Enjoy a spa day or a spa weekend at the Fairmount Pacific Rim's Willowstream Spa.
1038 Canada Place
Open daily 7am-10pm (appointments 8am-9pm)
Daily spa access starts as low as $79 from Monday-Thursday.
http://www.fairmont.com/pacific-rim-vancouver/willow-stream/visiting-the-spa/
Fairmount Hot Springs Resort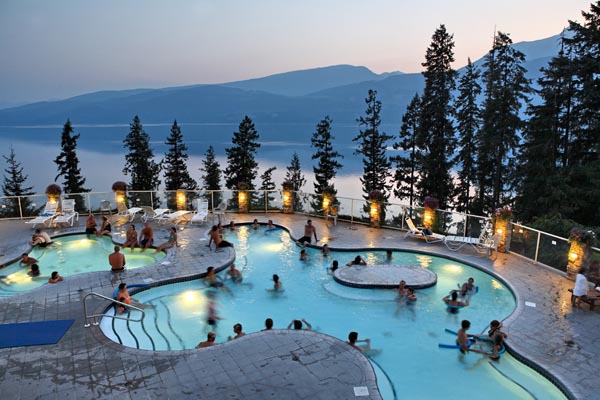 Enjoy a relaxing day in Canada's largest natural hot springs with your bae this holiday season. This makes for a great relaxing, romantic date. You and your partner can enjoy the view of the Rocky Mountains while relaxing in a natural hot spring.
5225 Fairmount Resort Road
Open daily 8am-9pm
Prices begin as low as $11.
https://www.fairmonthotsprings.com/hot-springs/hot-springs-rates-schedule/
Fly Over Canada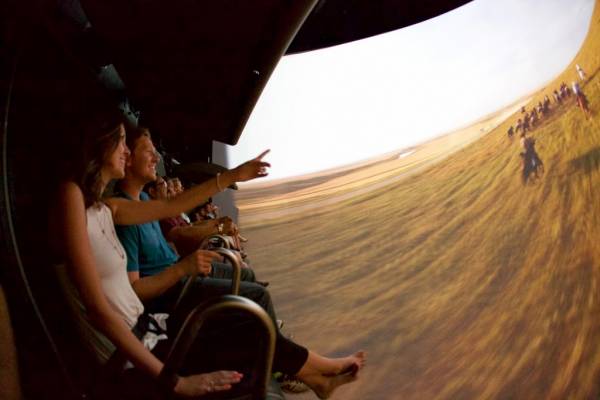 Hang suspended, feet dangling in the air on a ride that brings you all across Canada in eight minutes. You and your boo can enjoy all of the mystic areas of Canada on a spherical screen over this winter season. Enjoy all of the amazing scenery while staying warm at Fly Over Canada. Enjoy this date from November 23, 2017 up until January 7, 2018.
999 Canada Place
Open daily 10am-9pm