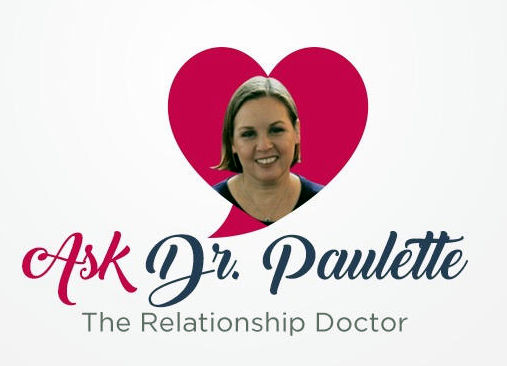 Dear Dr. Paulette,
The holidays have just passed and the New Year is coming soon.  I recently experienced a breakup and I've been feeling sad and negative about guys and dating.  I'm not even sure what I should be doing now- if I should be dating again or taking a break.  When I do feel sad, I tell myself that I should be over it by now.  I'd like to go into the New Year in a good way so any advice about how best to deal with a breakup would be appreciated.
Thanks,
Newly Single
Dear Newly Single,
First off, I'm so sorry you're going through this, especially around the holidays.  Breakups suck, so let yourself feel your feelings.  It's normal and healthy to cry if you're sad and miss the other person.  There's no time limit on mourning the loss of another person from your life. Most people report that they start to feel more like themselves again somewhere between three to six months but some may take longer or shorter and that's okay too.  You can set aside some time to cry or even to listen to sad songs.
It can also help to reach out to supports and to develop some new routines.  Your ex may have been the one on speed dial when something especially good or bad happened.  You will need to train yourself to call a friend or your mom instead for a while.  Let them love and support you.  Also, it may be good to have something to look forward to and that fills your time.  You can take a pottery class, a dance class or something else that you can look forward to each week and that gets you out amongst new people.  This is time to do YOU and to focus on what you want in your life.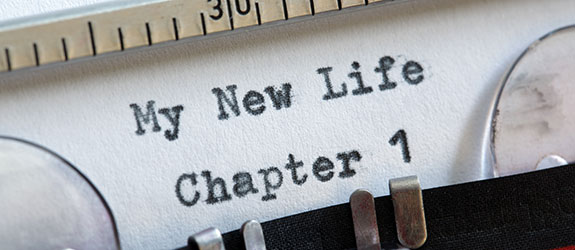 When you're ready, you can reflect on what you learned in your last relationship.  You may want to jot down in your journal some lessons from it that will make you feel more empowered going into your next relationship.  For example, maybe it's something you realize that you would now need in a partner like a person who is ready for a serious commitment or it may be the discovery of something that you won't tolerate again, like someone who works all the time.  This new clarity will help you choose even more wisely going forward and it will remind you that this last experience has probably taught you more about yourself in relationships.
It can also be helpful to declutter and to discard any old or stale energy!  This applies to physical and emotional stuff that no longer serves you.  When you're ready you can remove pictures of your ex, return his stuff and reclaim your own.  You may want to sage your house, redecorate a bit or get new bed sheets.  Change the energy around to make it your own and to create space for something new to emerge.  You can also declutter emotionally by letting go of any limiting beliefs about the opposite sex or dating baggage that may hold you back.  If you're able to forgive yourself and your ex, then that too will create a loving open space in your heart.
Equally important is your self-care.  You may temporarily have lost that person who complimented you and gave you regular hugs, kisses, and physical affection.  So, it's important to be especially kind to yourself right now.  This means being compassionate in your self-talk, doing things that make you happy and getting yourself massages or buying yourself flowers.
Sometimes it can also be helpful to remind yourself why things ended, especially if you are feeling weak and there's a possibility of drunk-dialing and hooking up with your ex again.  Take a notecard and write down the reasons that you broke up in the first place and that you were incompatible, even if it was because the other person just gave up.  It can be common to idealize that other person when you feel lonely and to wonder if things would be different the next time around.  Remembering the whole picture will keep you honest and grounded so that you can move on.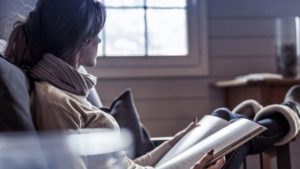 Lastly, remember that you will not always feel this way.  Sometimes when we are in pain, we feel that we will never get over it.  Although you may miss that person, usually things do get easier with time.  It can help to envision a future with a partner who suits you and with whom you are very happy.  This will give you hope and something to move towards, when you're ready.
Remember that you deserve great love and you can give it to yourself for now.  Happy New Year!
Paulette