Few people need convincing that animals bring them happiness and joy, but just why is that? This can be explained for a number of reasons, some of which just being the fact that animals are cute and/or fluffy! Pets make us feel good, any pet owner can agree. The simple sound of a cat purring or a dog panting just brings joy to people. I grew up with cats my whole life, and currently, I have two fluffy tabby cats who both bring me so much joy. I've also been a horseback rider for over 10 years, so my love for horses is strong as well. I consider myself to be a huge animal lover, so really almost any animal brings me joy. Here are some factors on why animals are good for the soul!
Pets are like Family Members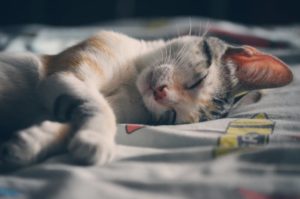 Let me rephrase that; pets ARE members of the family! Having a pet means you care for them and spend lots of time with them, just the same amount of time that you spend with your other family members. You talk to your pets, hang out with them, they live with you, and sometimes sleep with you. You put so much love towards your pets it's hard to consider them as anything other than a member of the family! I know I love my cats the same as the rest of my family!
RELATED: Wildlife Organizations For Giving Back
Health Benefits
There's a lot of scientific research when it comes to the health benefits of owning an animal. Studies show that if you own a dog you're more likely to get out and exercise more, whether or not you're taking the dog on a walk or to the park, you'll feel more energized to get out of the house. Studies also show that children exposed to dogs and cats are less likely to develop allergy diseases, this includes allergies to animals, food, and forms of skin irritations, such as eczema. Sharing your life with your furry friends positively influences and helps develop kids' immune system! Another study found that animals focus on the present, meaning that they don't look forward to "tomorrow" as they don't possess forms of self-awareness. This being said, they help older adults and people suffering from mental illness', such as depression, enjoy the present and not excessively focus on negative factors.
Somebody to Turn to for Comfort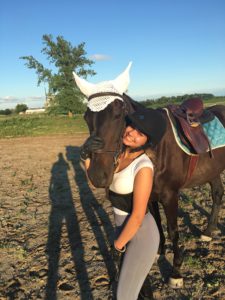 Animals provide companionship, helping you get over your everyday loneliness. They always keep you company and let you be you, meaning that they'll never judge you which is something humans lack sometimes. One of the reasons that I continue to horseback ride is not just because I love horses and think it's fun, but it's also because they make me feel safe. They bring me happiness whenever I feel down, and that goes for any animal. Simply seeing a dog walking down the road will bring me a sense of joy, and I hope everybody feels that way as well! Pet's help to build relationships, not only with other animal lovers but in general, all by "teaching" us the basics of bonding with someone. Just introduce a cat to a dog person, they'll be skeptical at first, but they'll soon love cats as well. This works in the same way that pets bring us closer together as humans.
RELATED: Becoming a Vegetarian
They're Just SO Cute
What can I say? If seeing a cute, fluffy little Pomeranian doesn't bring you instant joy, you're crazy!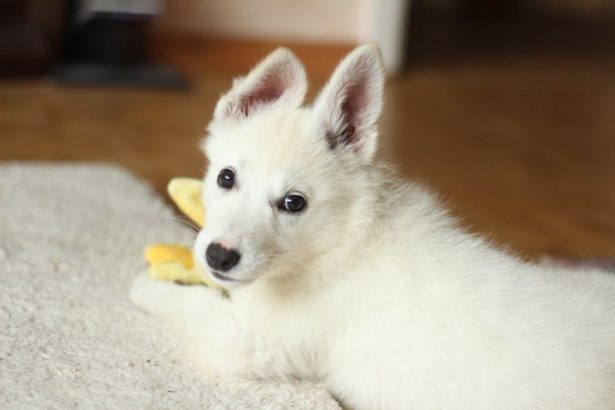 All animals are innocent and don't always understand us, so it's best to give them endless amounts of love, especially with all the joy they bring us. Animals have always been a huge part of my life, and I hope that they can be a huge part of yours as well! If you're not a pet owner, get out and spend some time at an animal shelter, or better yet adopt a pet if you can! Just remember, animals should not be taken for granted and some do require a lot more care than others. Make sure you appreciate them and give them back all the love and joy that they bring to you!
RELATED: Read To Combat Depression
Do you have a pet who brings you endless amounts of joy? Or an experience with an animal that still makes you smile to this day? Let me know in the comments below!