Better Dating Ideas NYC offers weekly tips for the best places for a date in your city. Check out our weekly postings for unique and romantic dates in New York City.
Buttermilk Channel
The comfort foodery. A great place to plan your brunch date this weekend would be at Buttermilk Channel. Think delicious dishes like crispy fried chicken and waffles along with killer varieties of Bloody Mary's.
Date: All Weekend
http://www.buttermilkchannelnyc.com/
The Leadbelly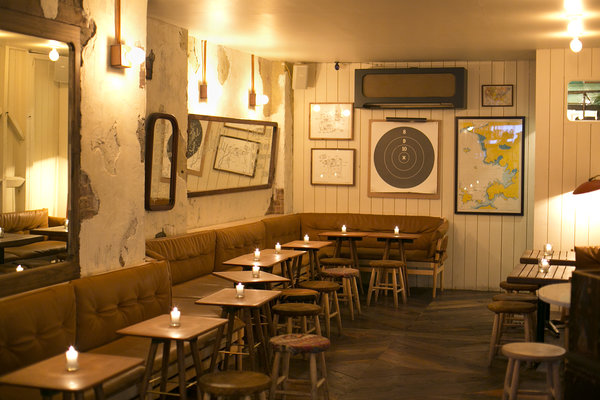 The second date is always about trying to have a great conversation, since you got the basics over and done with on the first. The Leadbelly is the perfect location for the to be expected deep conversation. Enjoy a cocktail and an oyster or two and really get to know one another.
Date: Any time
http://www.theleadbellynyc.com/
SRO: The Pizza Speakeasy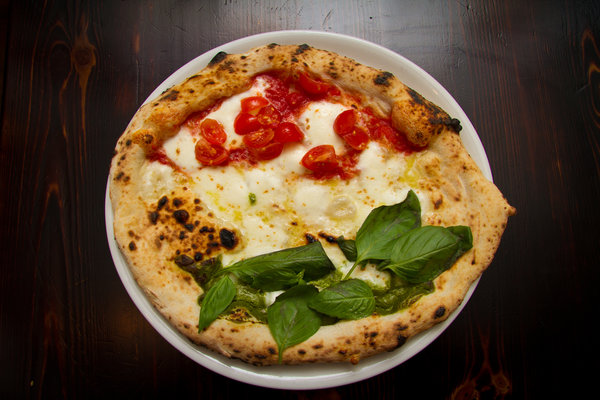 SRO is a total win-win because it's not only a pizza parlor but also a speakeasy! Offering a delicious three-course tasting menu with an optional wine pairing the atmosphere creates an amazing date place!
Date: Anytime
The Peacock and the Raines Law Room At The William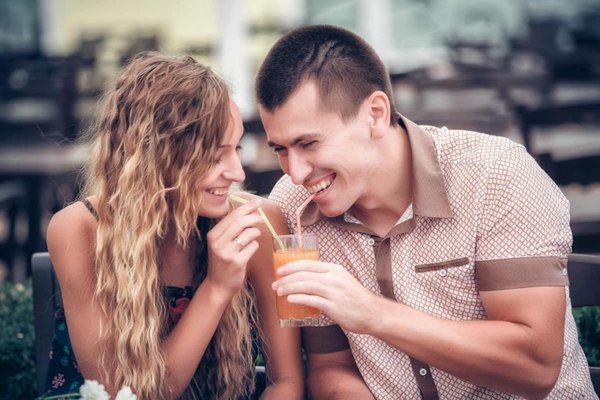 Plan for dinner at the Peacock, and a cocktail before or after dinner at the Raines Law Room. A perfect location to invite that special someone out for dinner and drinks, in two totally different atmospheres.
Date: Anytime