It's that wonderful time of year, filled with parties, spiked eggnog and an abundance of holiday cheer. And now for the first time in a long while, you are facing it solo. Part of you is dreading the looks, the questions, the faux sympathy and the set ups.  Between invites to family dinners, cocktail parties and work festivities you start to feel apprehensive about getting into the fun of the season.  Well, Don't!
You will hear and read an abundance of advice on what to do during this holiday time, as it pertains to your single status.  This is not that kind of article.  Rather here are some Don'ts that you can own, during the festivities and long after.
Don't Hide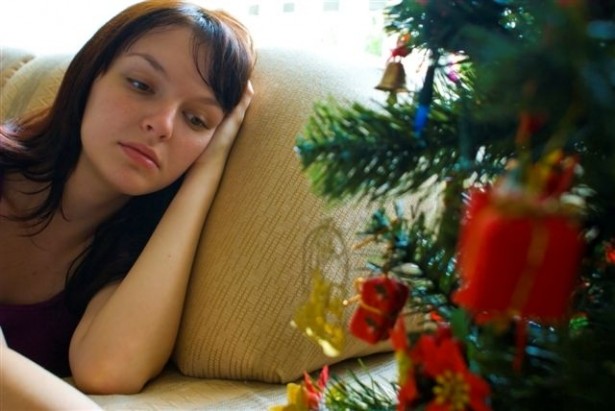 Yes, you want to pull down the blinds, shut the curtains and hide under the covers. When you were two, the parties and frolicking made more sense. Now that it is just you, why would you want to put yourself out there?  Everyone else will be coupled up and brimming over with toothache cuteness. Actually, they won't. Couples have the uncanny ability to assume that their lives are the reflections of everyone else.  When you were a couple, you did the same thing.  Now that you are seeing the world a bit differently, you will notice that just because people are there as a couple, does not mean they are happy.  You have made some tough choices, to help you regain your balance. Now is not the time to hide.  It is time to shine.
Don't Hate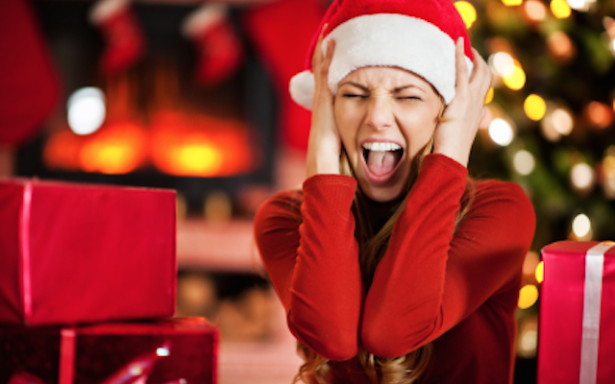 The invitations are arriving faster than you can say gin and tonic! From your parents to the weird neighbour down the street, you seem to be at the top of the list for an invite. Do they all feel sorry for you? They probably think you are pathetic, sitting in your pjs, watching re-runs of Three's Company and finally crying yourself to sleep. They can take their sympathy and stick it! Or, maybe you are the one with the chip. Here is a crazy thought, people may actually like you and want you around during the holidays.  You are being invited because you are fun, smart and freaking awesome.  Stop the hating and get your groove on.
Don't Stress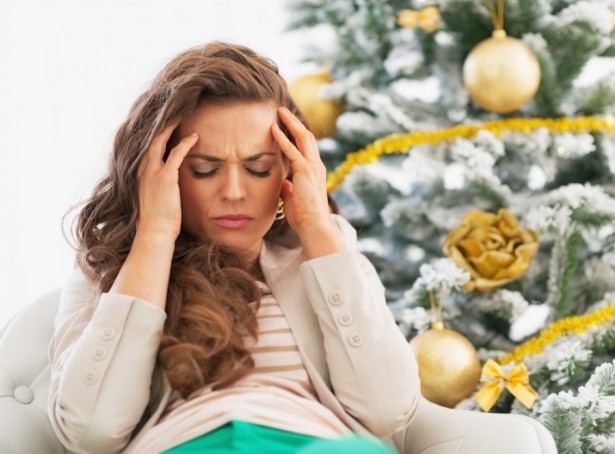 Between family, friends and the media, the holidays are taken to epic levels of messed up.  Everyone is running around trying to out do, and out buy. You feel an unexplainable heaviness.  Bit by bit your anxiety begins to rise and threatens to erupt. You are used to having back up, and now you don't. How are you going to cope? This one will be tough. First you have to realize that the essence of the holidays is being lost.  The stress and discontent that you are experiencing and seeing in others spotlights how far from the basics people have shifted. Instead of bulldozing into whatever you feel you have to do. Take a moment to be still.  Allow silence, calm and peace to fill every part of your body. Once done, you will have the ability to focus on what is truly important to you during the festive season.